The Internal Situation in the Magreb During the Fatimied Caliphate (297-362H/909-972A)
Assist. Prof. Luma Faik Ahmed
Abstract
  Despite the politically separation of Morocco from Abbasid Caliphate , it was prevailed  by some moderate religious currents . Abadi doctrine of Bani RISTUM in Tahret was not far away from Sunni doctrines , also BANI AL-MIDRAR emirate in SJLIMASA was condemned Sufer doctrine which considered a branch of AL-KHOARJ doctrine as it is a principle based on the principle of not limiting the succession in particular house or gander , it should be selected by the nation and this emirate condemned loyalty to  Abbasid Caliphate in Baghdad .
   Despite Aladarisah State in Fas was a top and moderate State. Aghaliba who established their State in Tunisia with consent of Abbasids to represent the role of AL-HAJIZA State who were condemned the loyalty to Abbasid Caliphate in Baghdad . The establishment of the Fatimid State  in Morocco is a turning point in the history of this country which led to cut off the relationship between Morocco and Levant and Abbasid Caliphate in Baghdad that left deep effect of the political relationships between Morocco and Andalus.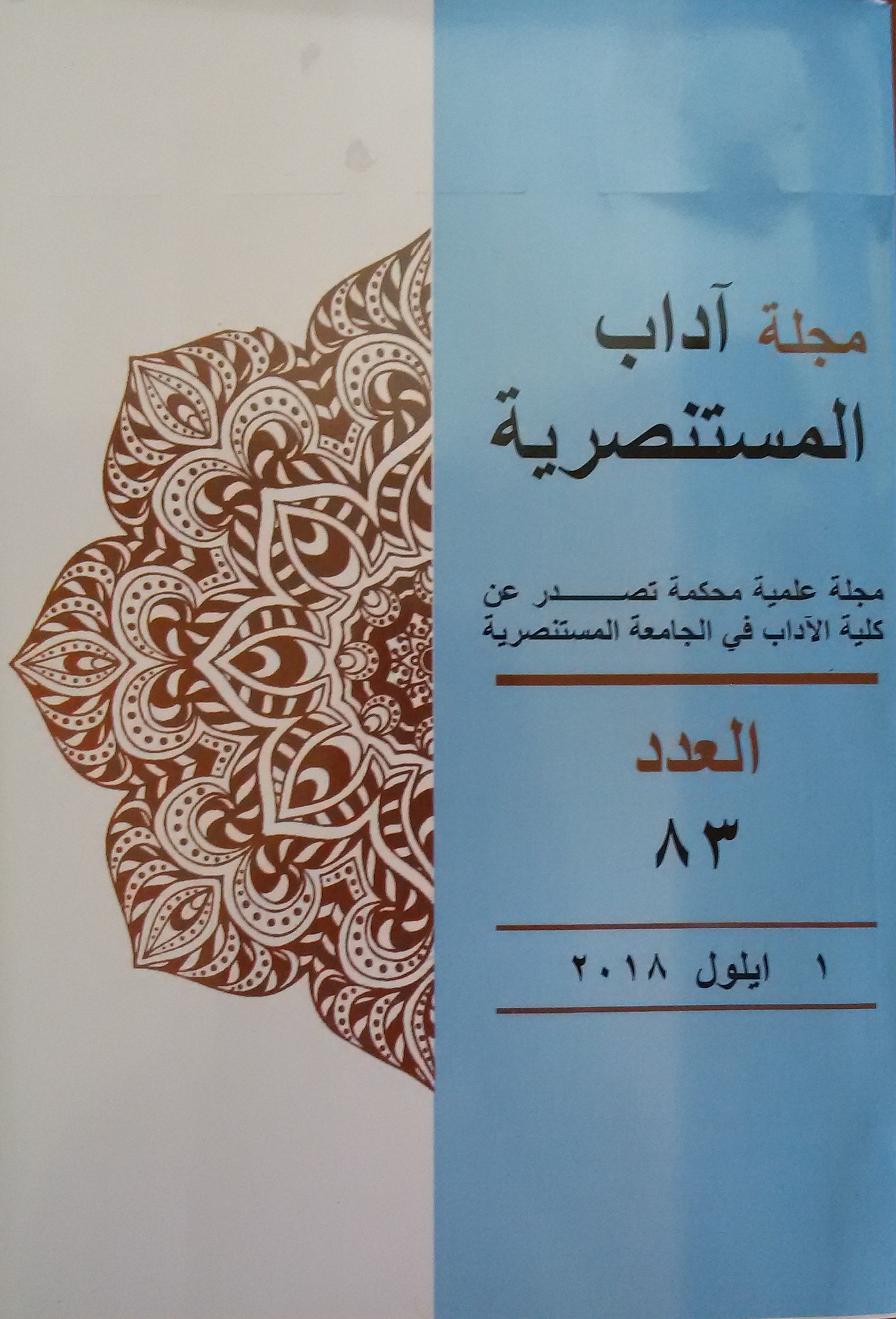 This work is licensed under a Creative Commons Attribution-NonCommercial-NoDerivatives 4.0 International License.
All rights reserved, is not entitled to any person of institution or entity reissue of this book, or part thereof, or transmitted in any form or mode of dodes of transmission of information, whether electronic or mechanical, including photocopying, recording, or storage.and retrieval, without written permission from the rights holders.