Marweat Al-Aatyyat ,Al-Jizyah and Al-Khirage in Thimar Al-Qulub Book Al-Tha'alibi (429 A.H / 1037 A.D)
Prof. Dr FURAT HAMDAN ABDULMAJEED
Abstract
Literary books are an important source in the study of Islamic history in all its stages. These books provide diverse historical information covering all aspects of life. Literary works are distinguished by combining two intertwined images: literary style, historical presentation and originality.
   In the first topic: the life of the author and the scientific status of the author, while in the second section was allocated (for salaries, allowances and livelihoods) Where this section included more than ten Meroat, and the third research was devoted to taxes taxes and abscess.
   The historical quirks of literary books are short and concise, and this makes them far-fetched. The historian provides information that is rarely found in historical books, or is perhaps reproduced in the folds of these books.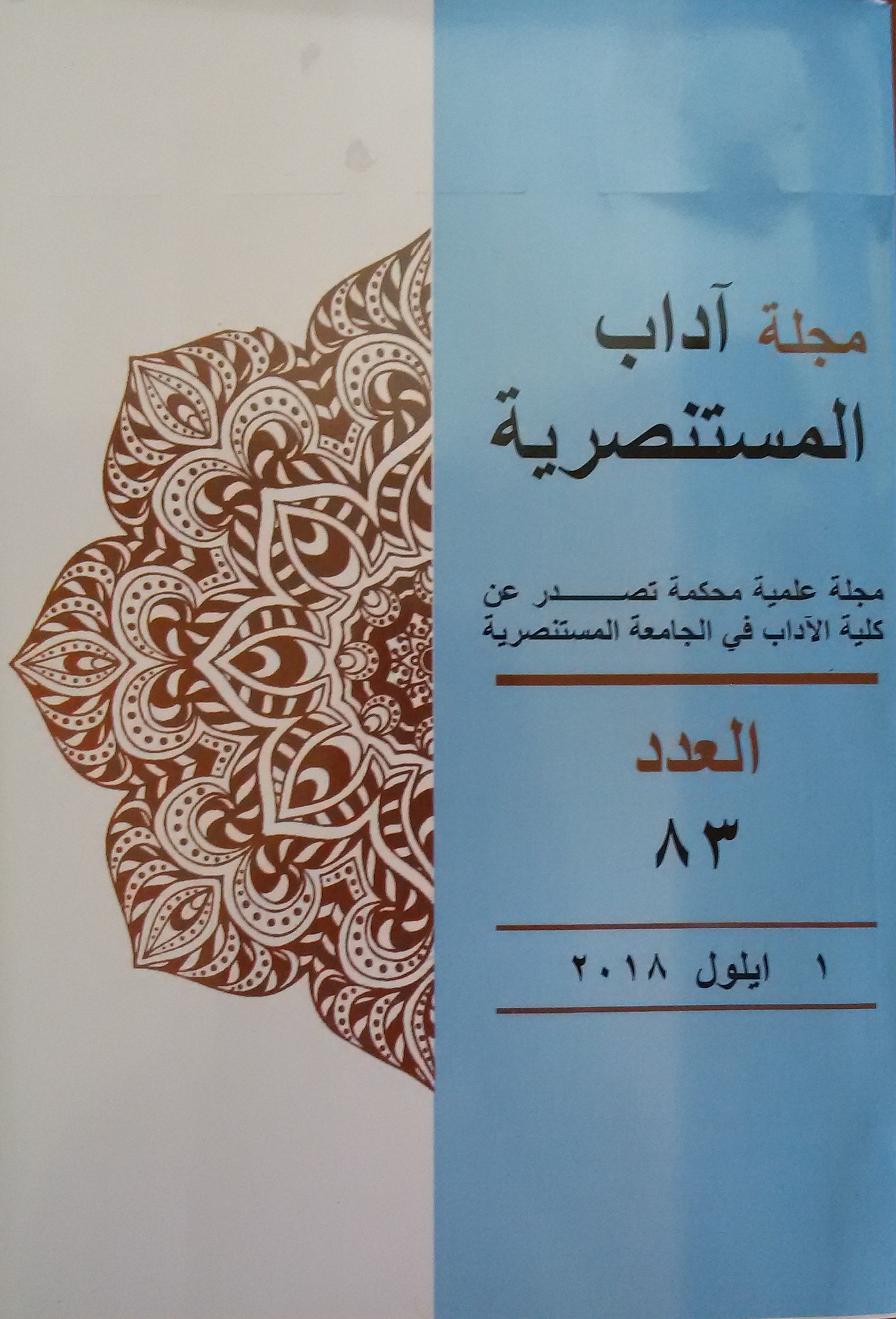 This work is licensed under a Creative Commons Attribution-NonCommercial-NoDerivatives 4.0 International License.
All rights reserved, is not entitled to any person of institution or entity reissue of this book, or part thereof, or transmitted in any form or mode of dodes of transmission of information, whether electronic or mechanical, including photocopying, recording, or storage.and retrieval, without written permission from the rights holders.