Goal Orientation with the students stage preparatory school
Abstract
the research objectives are conducted to the following :
1.To know the level of goal Orientation with the students stage preparatory school .


the difference in goal Orientation according to the variables of :-


A . gender ( male – female ) . B. specialization ( scientific-literary.
The limits find limited to the students stage preparatory school in education directorate rusafa / 2 for the academic year (2016-2017).
Theoretical framework in the current search reviewed the number of theories relevant.
Measures to search : 1- adopted researcher measure of goal Orientation researcher (alzohiry 2013) after that has been to make sure of his sincerity and persistence and style to answer paragraphs.
2- Been applied the scale above on the same of the stage prep amounted to (200) students during the period 10-25/3/2017 has been used researcher bag statistical in the analysis of the results.
Search results : 1. Showed Search results that the students stage preparatory school have the ability to goal Orientation .
2.the absence of differences between male and females goal Orientation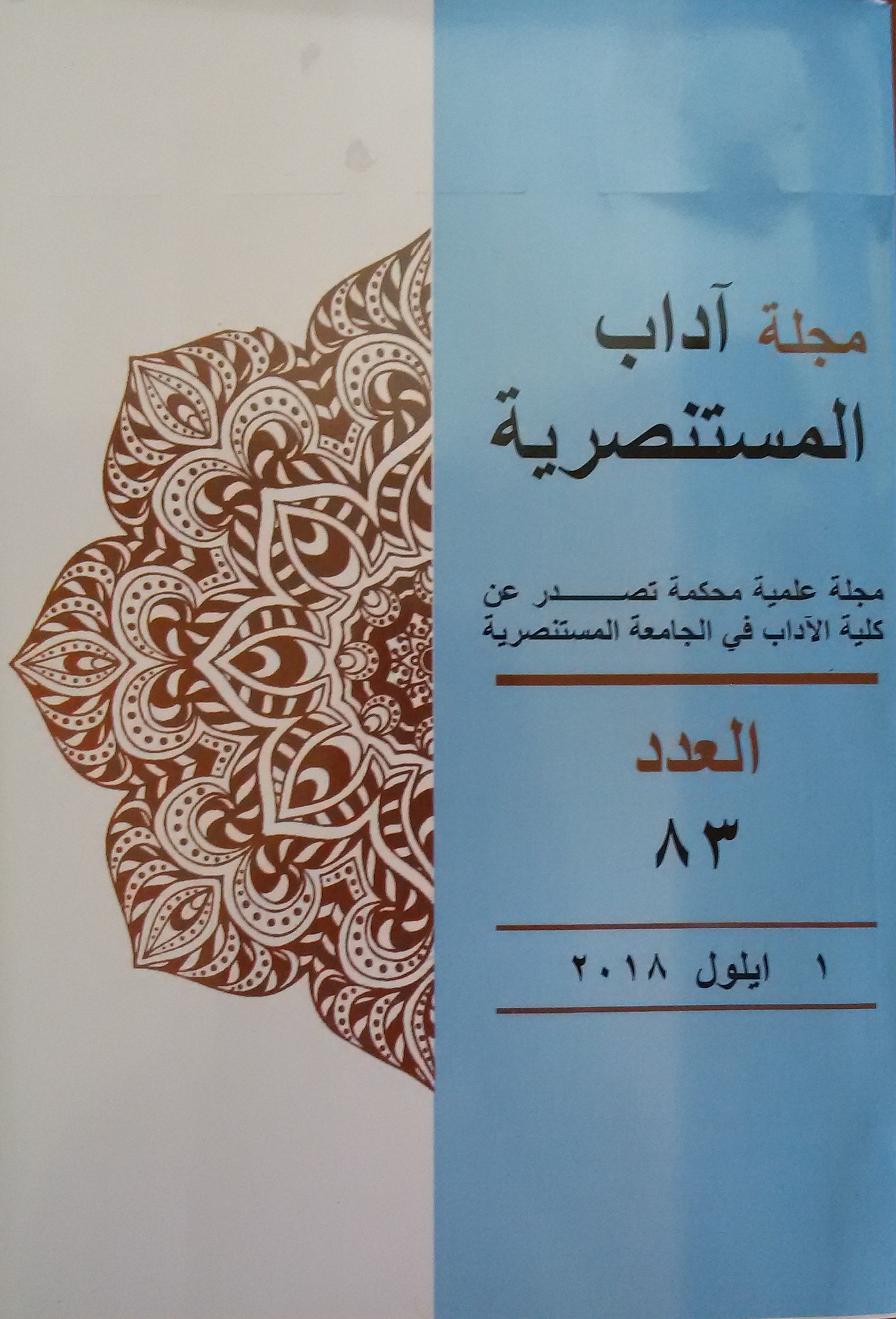 This work is licensed under a Creative Commons Attribution-NonCommercial-NoDerivatives 4.0 International License.
All rights reserved, is not entitled to any person of institution or entity reissue of this book, or part thereof, or transmitted in any form or mode of dodes of transmission of information, whether electronic or mechanical, including photocopying, recording, or storage.and retrieval, without written permission from the rights holders.