Critical Theory of Max Horkheimer From mind to eclipse of mind" "
Lecturer .Dr. Khedr D.Qasim
Abstract
The research presents the analysis and critique of the "Critical Theory" project, which was formulated by the German philosopher Max Horkheimer (1980-1985) with his colleagues in the 1930s, and grew up until the 1960s. This project, which (through critical mental theorizing) drew the hope of creating a world in which people's needs and activities are organized according to reason and compatible with it.               
But this hope (dream) was also a nightmare. Horkheimer was torn between optimism and pessimism about the future, or as he said: "When the mind is at its highest ... it can only fall into barbarism or history begins." He wanted to derive the critical theory of history from the idea of ​​social organization commensurate with the mind and society, but that idea remained neutral to humanitarian work without being present properly, in individuals or in the general thought of society.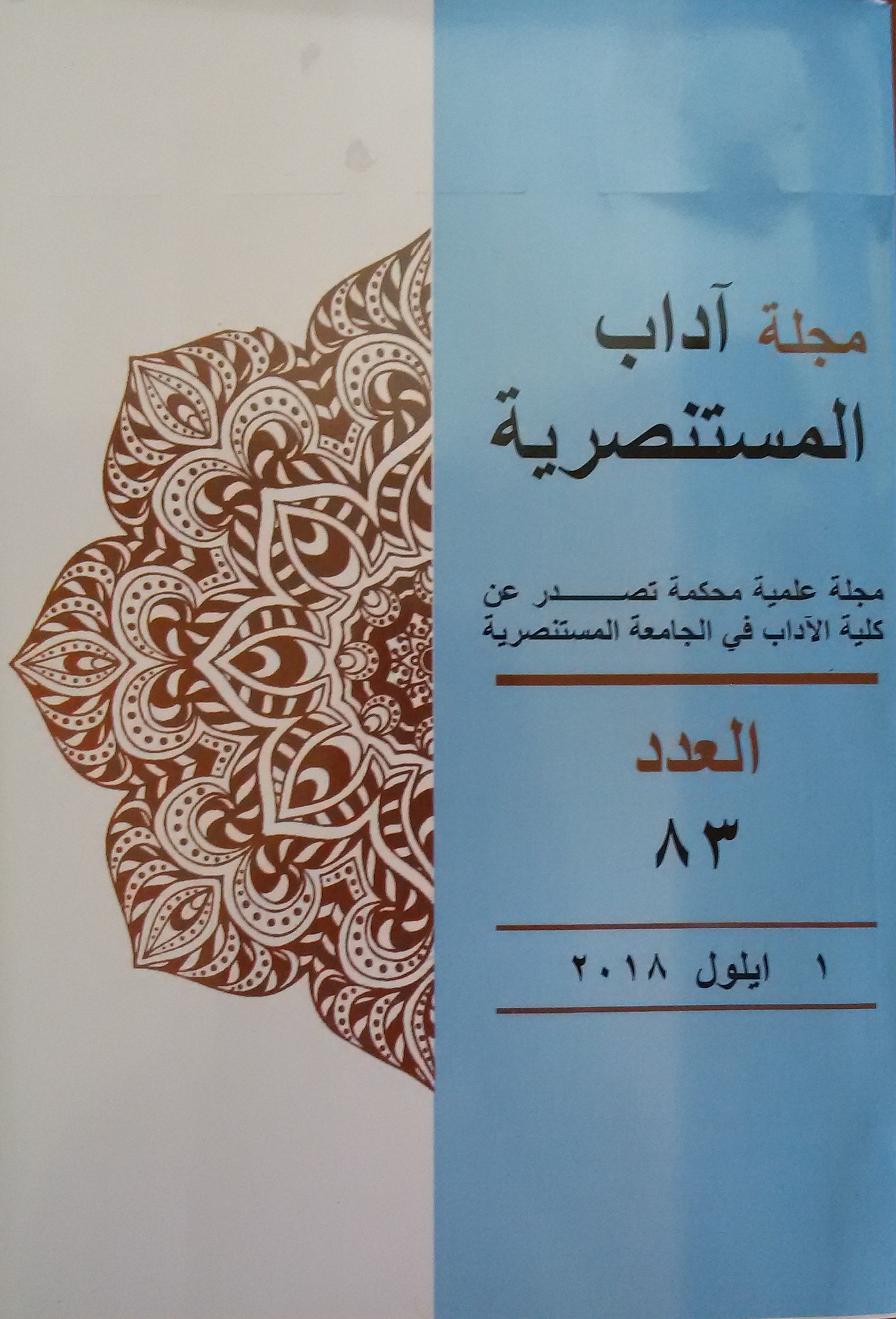 This work is licensed under a Creative Commons Attribution-NonCommercial-NoDerivatives 4.0 International License.
All rights reserved, is not entitled to any person of institution or entity reissue of this book, or part thereof, or transmitted in any form or mode of dodes of transmission of information, whether electronic or mechanical, including photocopying, recording, or storage.and retrieval, without written permission from the rights holders.