The Frustrated Voice of Jimmy's Tirades in Osborne' Look Back in Anger
Lect. Khalid Jaber Alogaili
Abstract
     John Osborne is one of the British prominent playwrights. His play Look Back in Anger, which was written  in 1956, is a mark of distinction in British modern theatre due to its structure and theme. He used a torrent of tirades to depict the life of working class people and brought an energetic revolution of anger into the theater to shock the audience. The theme of the play is reinforced through several tirades by the protagonist (Jimmy Porter). These tirades take a role of a dynamic power, which keeps the play going on. The other characters are in a position of reaction to these tirades, so they (the tirades) represent the core of the play and it is nothing without them. In this paper, the reasons of these tirades are analyzed and their impact on the characters is also presented. The paper points out how Jimmy Porter unleashed his tirades against his wife (Alison), his friend (Cliff), the practices of the church, and against everything around him.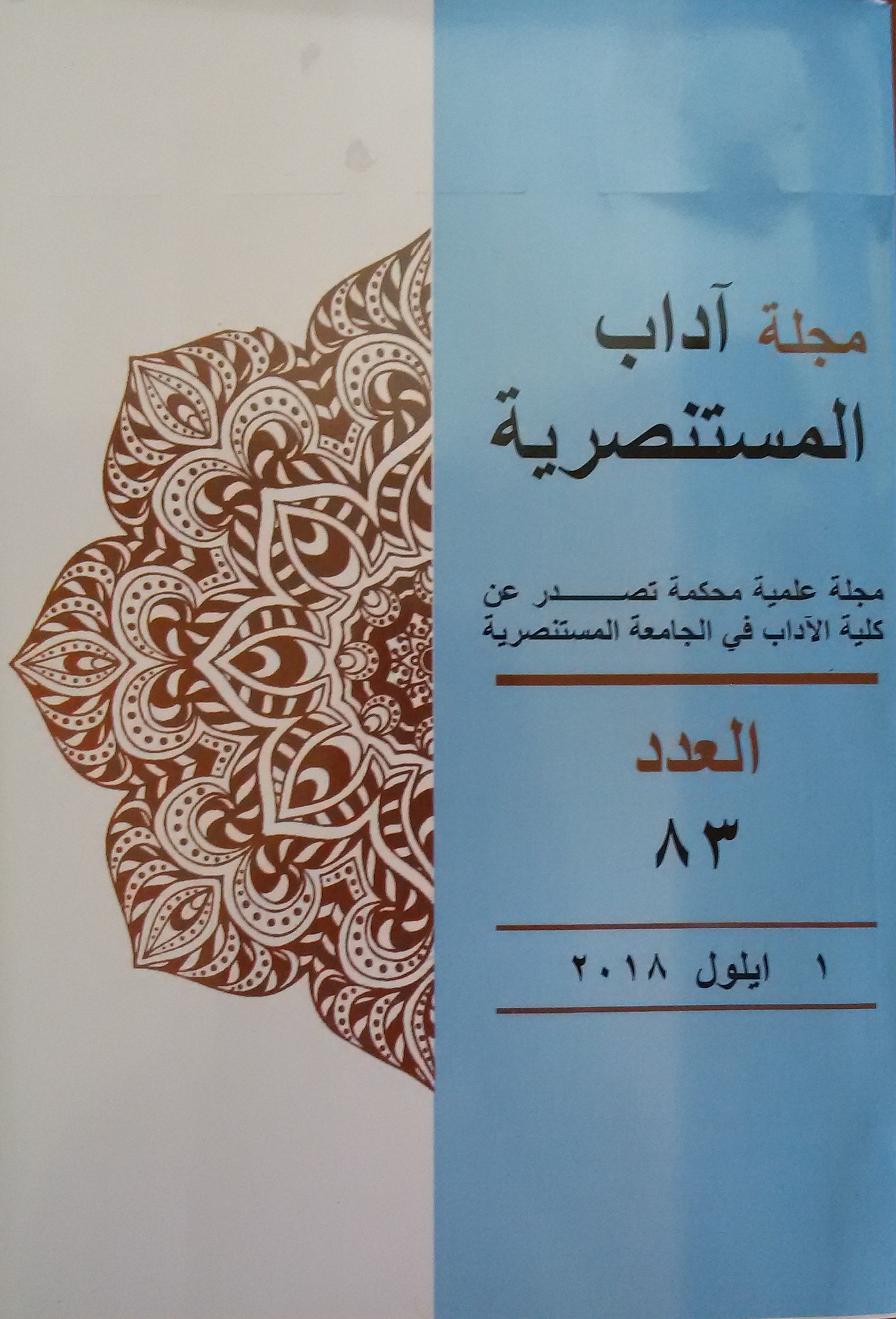 This work is licensed under a Creative Commons Attribution-NonCommercial-NoDerivatives 4.0 International License.
All rights reserved, is not entitled to any person of institution or entity reissue of this book, or part thereof, or transmitted in any form or mode of dodes of transmission of information, whether electronic or mechanical, including photocopying, recording, or storage.and retrieval, without written permission from the rights holders.