Morphophonemic Changes in Standard Arabic: The Case of Irregular Plurals
Lecturer; Mohammed Nasser Abdulsada
Abstract
Morphophonemic changes are the morphological and phonological changes that take place in a single word due to plural, case, tense, or gender. The current paper elaborates on this interconnection from an Arabic perspective, by considering the issue of morphophonemic changes in Standard Arab as a process that involves significant changes in the various irregular patterns of plural. It draws on the structure of Arabic mainly phonology and morphology, and therefore it focuses on irregular plural which has many forms. First, the paper introduces plural in Arabic, by elaborating on its various forms. Then, the paper classifies irregular plural. Finally, the paper suggests a few conclusions and recommendations.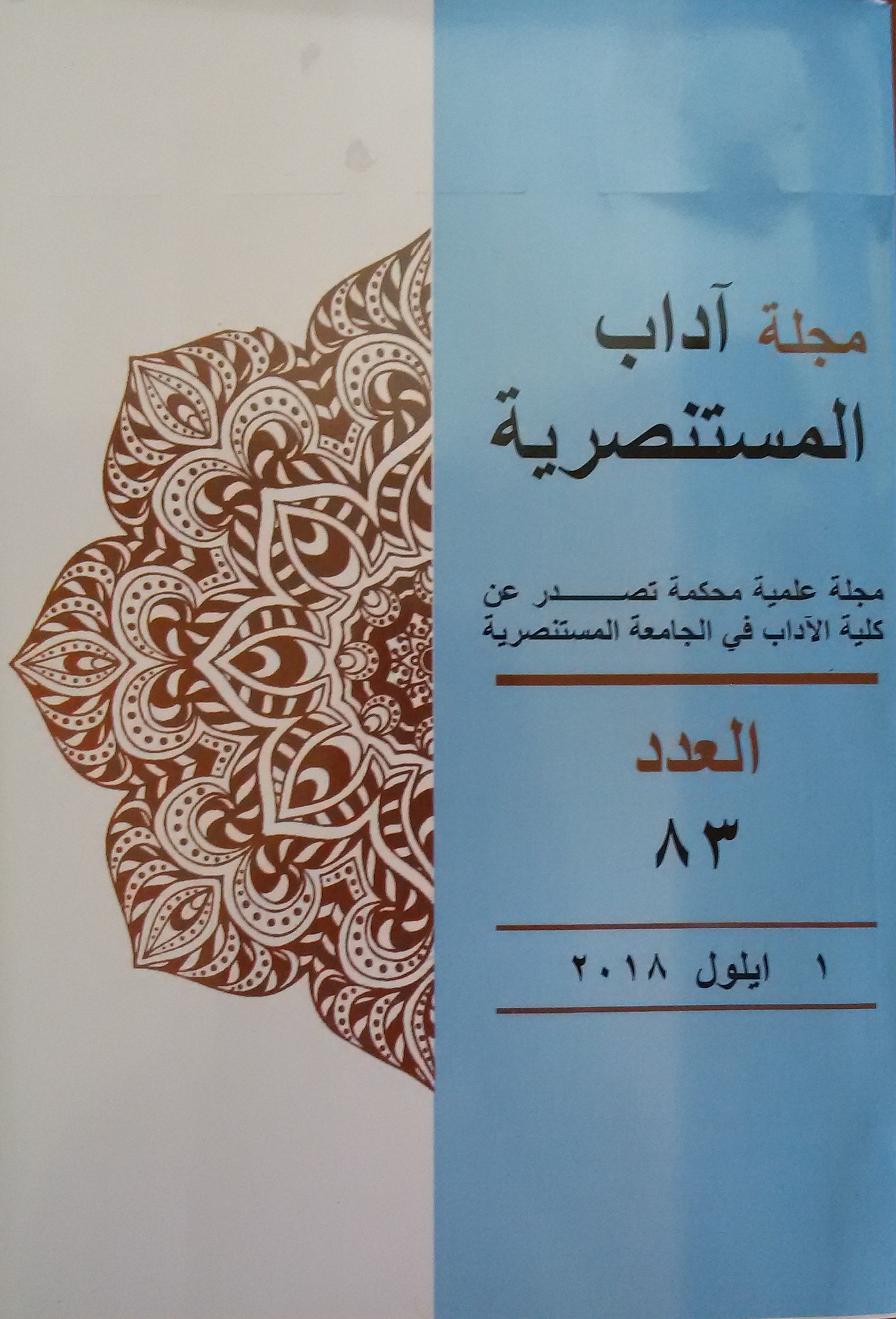 This work is licensed under a Creative Commons Attribution-NonCommercial-NoDerivatives 4.0 International License.
All rights reserved, is not entitled to any person of institution or entity reissue of this book, or part thereof, or transmitted in any form or mode of dodes of transmission of information, whether electronic or mechanical, including photocopying, recording, or storage.and retrieval, without written permission from the rights holders.