In Prose Imam Al Hussein(A.S.)
Prof. Dr. Abdul Baqi Badr Al-Khazraji

Ahmed Sumaism Allawi
Abstract
The creative author seeks in his research progressive  on aesthetic  adventure to recall all  constituents  and effective methodologies on the receptor spirit through the creation of artistic image , that leaves its clear impact on the receptor .
Among all these artistic methods (metaphor) , the creative seeks to search on similar relationships among two parties which have  a common things and treat with it by his creative imagination ,to pick  the similar aspects according to the mythological limitations .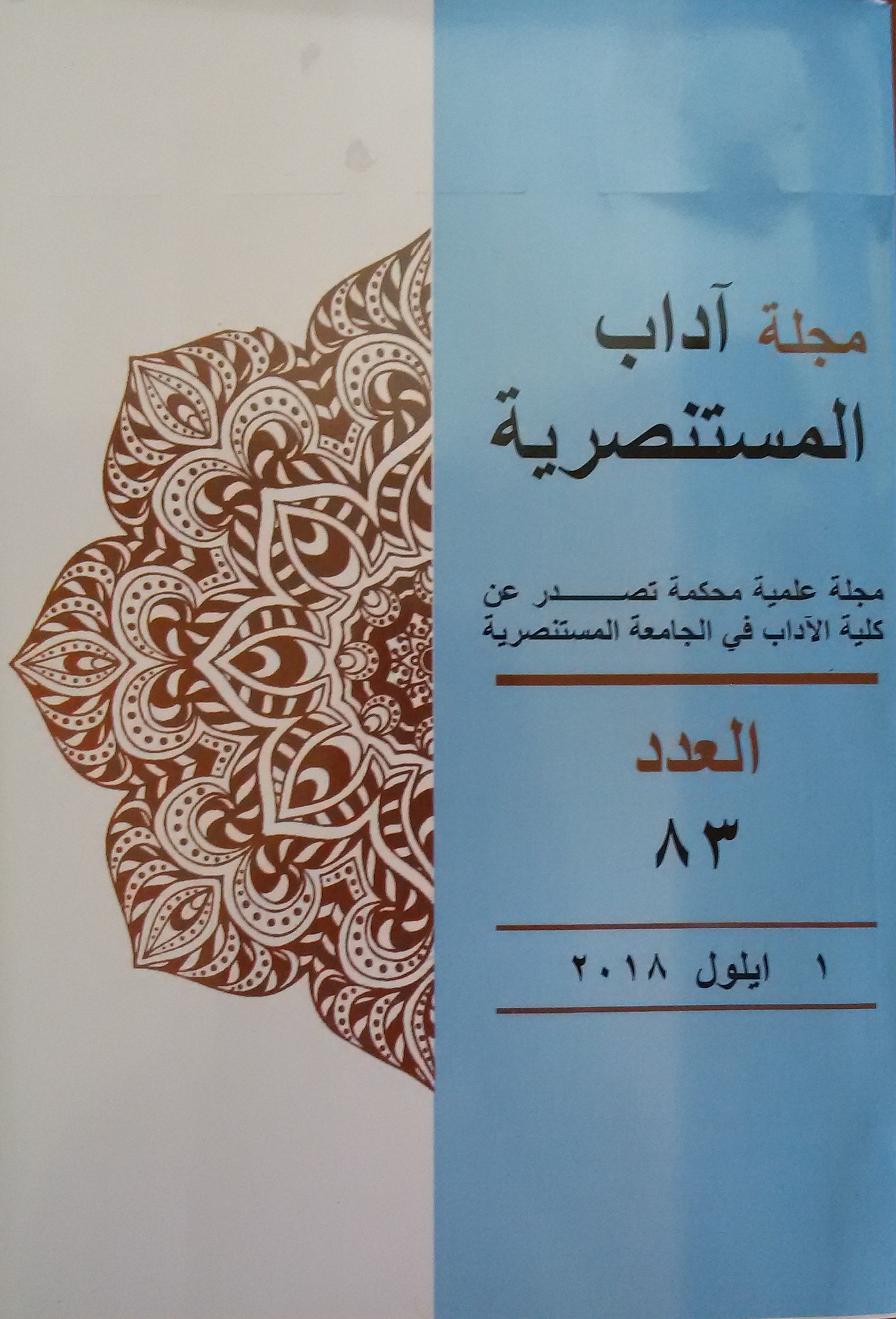 This work is licensed under a Creative Commons Attribution-NonCommercial-NoDerivatives 4.0 International License.
All rights reserved, is not entitled to any person of institution or entity reissue of this book, or part thereof, or transmitted in any form or mode of dodes of transmission of information, whether electronic or mechanical, including photocopying, recording, or storage.and retrieval, without written permission from the rights holders.