Imam Zaina lAbidin (peace be upon him) and style The face of his enemies in captivity
Dr.Mohammed Abdul Ridha shnetar

Dr. Hamid Abdul-Sahib Khalif
Abstract
It was a biography of Imam Zainal Abidin (peace be upon him) from the beginning pages of obvious struggle, His presence in Karbala, and attitudes in his speeches in families, and planning when access to the city these matters of the future struggle dimensions, has included research on the front and two sections dealt with in the first section of Imam Zainal Abidin (peace be upon him) in Karbala and the circumstances that faced the gentler battle and disease, which prevented him from fighting to retain inheritance prophecy and promote the burdens of the ruler, then addressed the suffering of Imam Zainal Abidin (peace be upon him) in captivity, with the male engagement that shielded in the House over which between them they are the people of prophecy house and right holders who robbed them at the hands of the Umayyad, the second topic and it addressed the Imam Zainal Abidin (peace be upon him) in the city after he returned from captivity with his family and stay away from people who are letting them down to the burden of the message got out and perform the role of the ruler in the Islamic nation, I pointed to the conclusion margins and sources and references at the end of the search .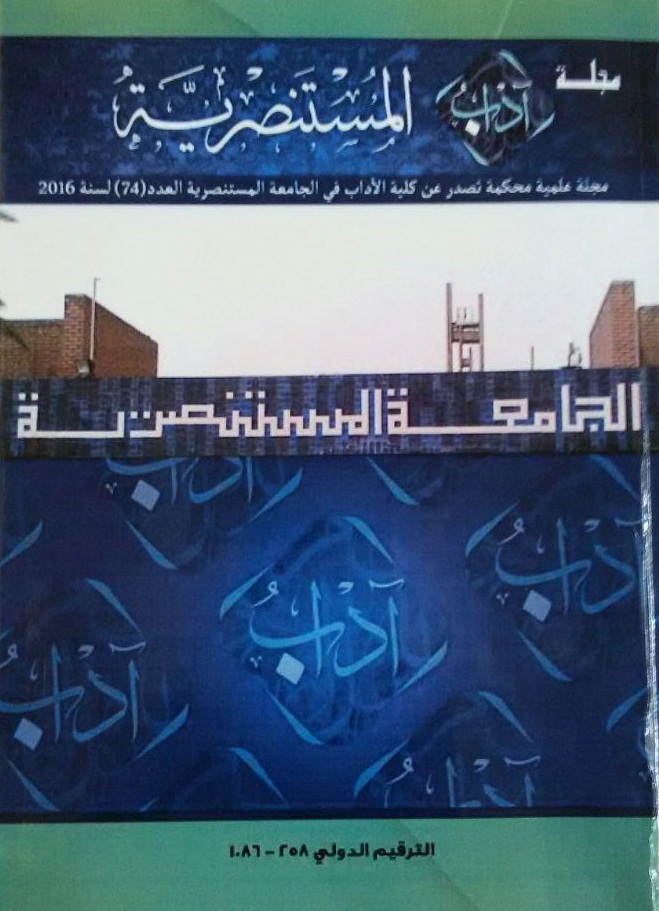 This work is licensed under a Creative Commons Attribution-NonCommercial-NoDerivatives 4.0 International License.
All rights reserved, is not entitled to any person of institution or entity reissue of this book, or part thereof, or transmitted in any form or mode of dodes of transmission of information, whether electronic or mechanical, including photocopying, recording, or storage.and retrieval, without written permission from the rights holders.