Globalization and youth- the crisis of Identity and affiliation Huda Caream Mutlaq
Abstract
Deal researcher with the subject theoretically, descriptive and analytical when discussing the concept of globalization and its impact on young people in the condition of global openness and different identities and multiple affiliation that showed in the community a number of behavioral disorders, especially among young people, as directed research aims to discuss the concept of globalization and its effects on identity and affiliation through the statement of the importance of media globalization and the effects that the socialization on the one hand, on the other hand the importance of socialization and enculturation in the promotion of identity and affiliation among young people, included a search of four aspects that each and every one of these faces two sections, each complements the other, and the study found a number of Results, the most prominent:1. society transformation of the national culture to a culture of globalization.2. youth behaviors influenced by Western styles.3. The emergence of social and economic problems inside and outside of the family.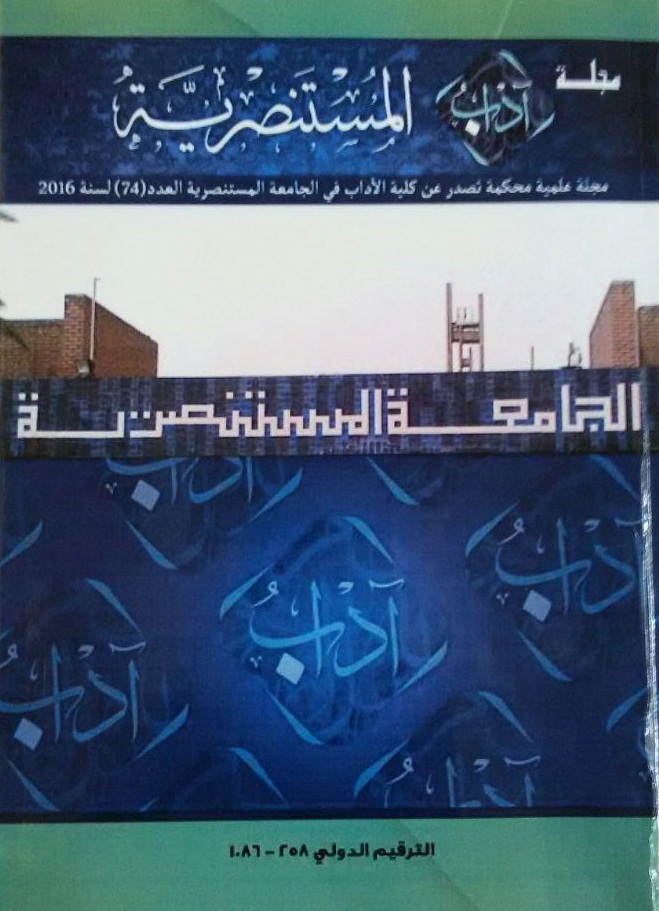 This work is licensed under a Creative Commons Attribution-NonCommercial-NoDerivatives 4.0 International License.
All rights reserved, is not entitled to any person of institution or entity reissue of this book, or part thereof, or transmitted in any form or mode of dodes of transmission of information, whether electronic or mechanical, including photocopying, recording, or storage.and retrieval, without written permission from the rights holders.