The Advertisement on the net Social sites Face book as a sample
Ali Abdul Hadi Abdul Ameer
Abstract
This research aims to recognize advertisiting on social media sites,face book ,as amodel as it is the most popular in attracting costumors,companies and organizations to benefit from the techniques and features it provides to your advertisement design and the ability to broadcasting it without adherence to the standards of time and size specified for the advertisement as when as that it is free which made it achieve high proportion in the area of companies dependence in it marketing of their production and services to the facebook users . the companies benefit from the questionaires of public opinion which confirm the future in advertitising domain is for the social media and it will be the tangent of the biggest global firms therefore the research attempts to present a future vision to the the role of the advertising in social media sites in the area of marketing service as well as the ability to use it in the political advertising and personal political marketing.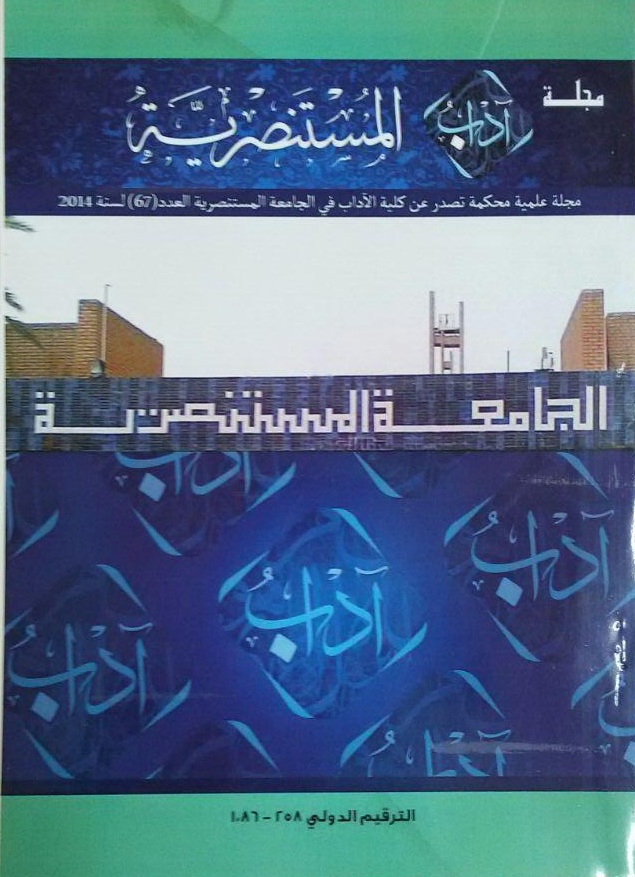 This work is licensed under a Creative Commons Attribution-NonCommercial-NoDerivatives 4.0 International License.
All rights reserved, is not entitled to any person of institution or entity reissue of this book, or part thereof, or transmitted in any form or mode of dodes of transmission of information, whether electronic or mechanical, including photocopying, recording, or storage.and retrieval, without written permission from the rights holders.