The Palestine in Israel and Jewish of State
Abstract
The topic area of that's research dealing with procedures of Israel to change entity of Palestine and make State as the Jewish State, deprived Arabs from all rights, that's policy which began after disaster of 1948 ,step by step try to make the Zionist entity as racial state which limited to Jews only, that's policy already contradicted with the principles of Human rights and International Law.Yet, Israel still getting an international assistance and support especially from United States of America,which reflected passively upon Arabs and their future as citizens within Israel State.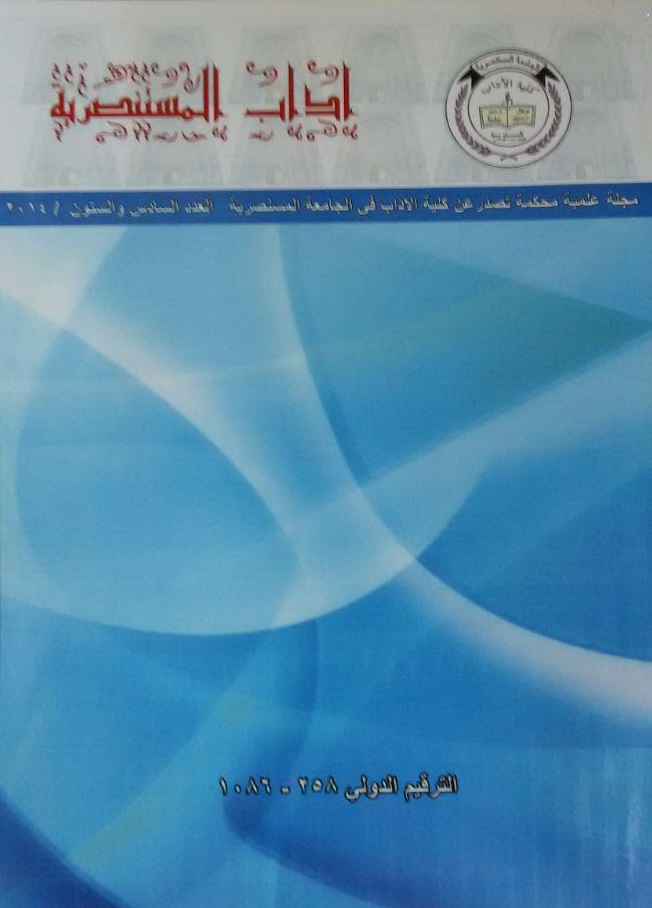 This work is licensed under a Creative Commons Attribution-NonCommercial-NoDerivatives 4.0 International License.
All rights reserved, is not entitled to any person of institution or entity reissue of this book, or part thereof, or transmitted in any form or mode of dodes of transmission of information, whether electronic or mechanical, including photocopying, recording, or storage.and retrieval, without written permission from the rights holders.