The Moral and Spiritual Collapse of Modern Civilization: A Study in Saul Bellow's The Dean's December
Abstract
Saul Bellow ( l915-2005) is a Canadian –born American novelist. He won the Nobel Prize for Literature in 1976. He wrote nine novels , some short stories, and a few critical essays . His work concentrates mainly on the significance of man's existence in a world of dying human principles and moral decay. He demonstrates his vision of a dying world in his last novel The Dean's December (1982) . This study is an attempt to explore how Saul Bellow demonstrates the moral decline of the modern civilization in the East represented by Bucharest, and in the West represented by Chicago . The novel talks about the prevailing urban decay that characterizes the world during the 1970s and the early 1980s .The study falls into two sections and a conclusion . Section One is devoted to depict how the totalitarian regime in Bucharest enslaves people through terror and hunger. Section Two traces the reasons behind the collapse of human values in Chicago .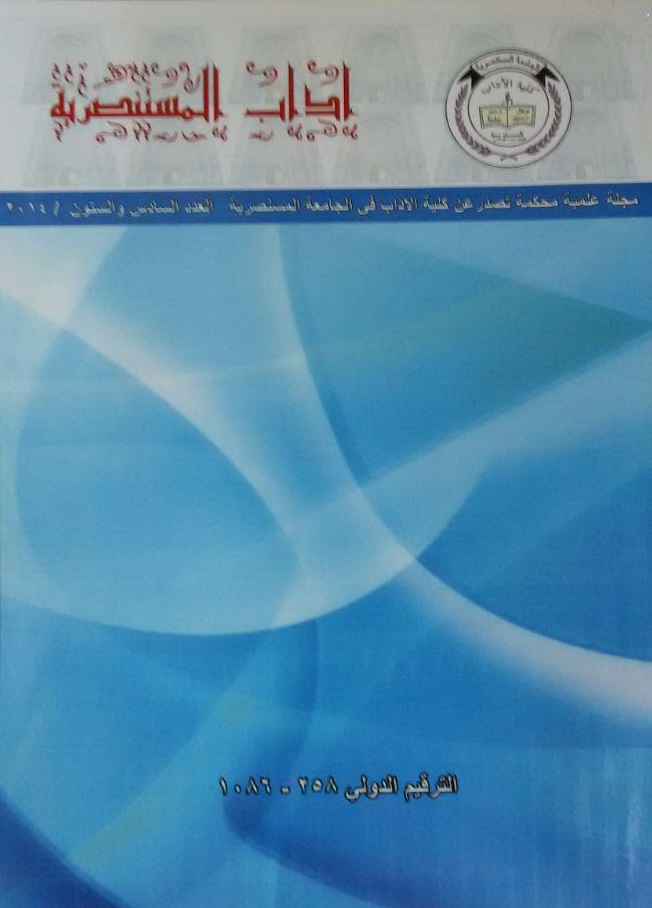 This work is licensed under a Creative Commons Attribution-NonCommercial-NoDerivatives 4.0 International License.
All rights reserved, is not entitled to any person of institution or entity reissue of this book, or part thereof, or transmitted in any form or mode of dodes of transmission of information, whether electronic or mechanical, including photocopying, recording, or storage.and retrieval, without written permission from the rights holders.