Unanimous Agreement among Grammarians as viewed by Ibin Malik (d .672h.)
Dr. Zainab Bassel Kamel

Dr.Entesar Salem Ibrahim
Abstract
Unanimity is religious term taken from theologians by Arab grammatical rules are built . late grammarians tried to ably the criterion of unanimity to the Arabic language and its issues and grammar . One of those grammarians is Ibin Malik who depended on the three types ofunanimity (Arab'sunanimity , readers, unanimity and grammarians,unanimity ) in reaching his conclusions and defending his views before other grammarians . the present study rejects the charge attributed to Ibin Malik by some ancient and modern grammarians in saying that IbinMalk deviated from whatgrammarians approve unanimously . However , the study has proved that he falls in the fallacy of including some grammatical issues within the area of unanimity which are not so .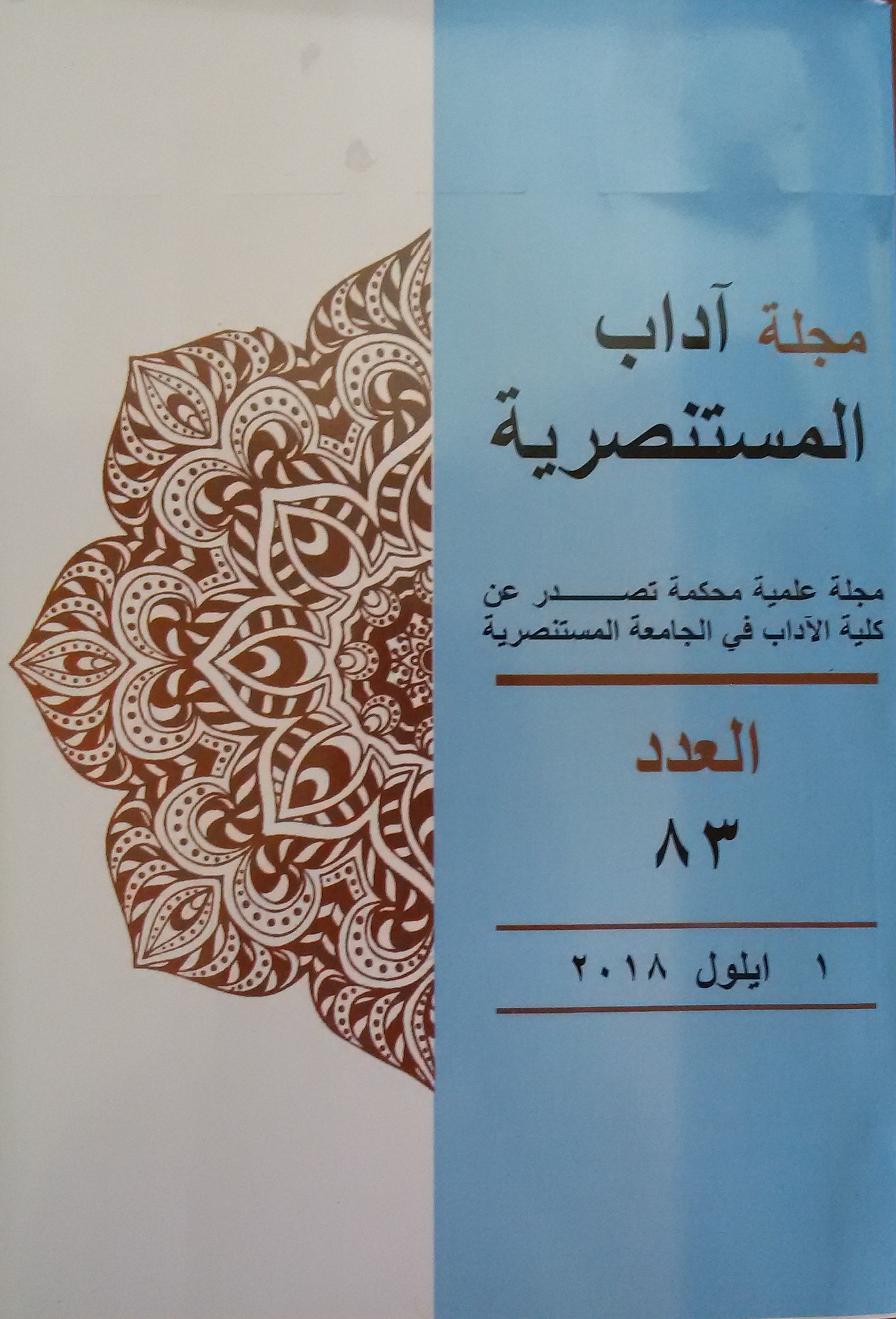 This work is licensed under a Creative Commons Attribution-NonCommercial-NoDerivatives 4.0 International License.
All rights reserved, is not entitled to any person of institution or entity reissue of this book, or part thereof, or transmitted in any form or mode of dodes of transmission of information, whether electronic or mechanical, including photocopying, recording, or storage.and retrieval, without written permission from the rights holders.