The autobiography poem A study in the group of "Lady of the four apples and Ali's garden"
Abstract
Since the seventies of the last century and the attention of critics oriented towards the fundamentals of writing biographies, whether the technical implications or naturalization issues, and it is no secret that this art is growing day by day, and we cannot guess that what the poem stands between it combines thinking and memory and we cannot separate the two processes Therefore, we cannot isolate the achievements of the poet from his personal experience, it is the raw material of that achievement, especially those who are going through severe impact emotional crises does not think of coding and large tricks of poetry so his experience flowing  on a paper as it is to become a comprehensive human experience.
The autobiography poem defines as "a poetic verse with a narrative tendency in which the poet records a form of his autobiography, in which the poetic self shows its first conscience centered on its anterior axis, expressing its events and stories through places, times and labels that have a realistic presence outside the field of poetic imagination. And the first conscience may accept other consciences in other pronouns according to the requirements and conditions governing each autobiography. "
So the material for this study was the experience of the poet Yusuf Alsayg in his poetry collection (Lady of the four apples) and the experience of the poet Rushdi Al-'Amil in his poetry collection (Ali's Garden).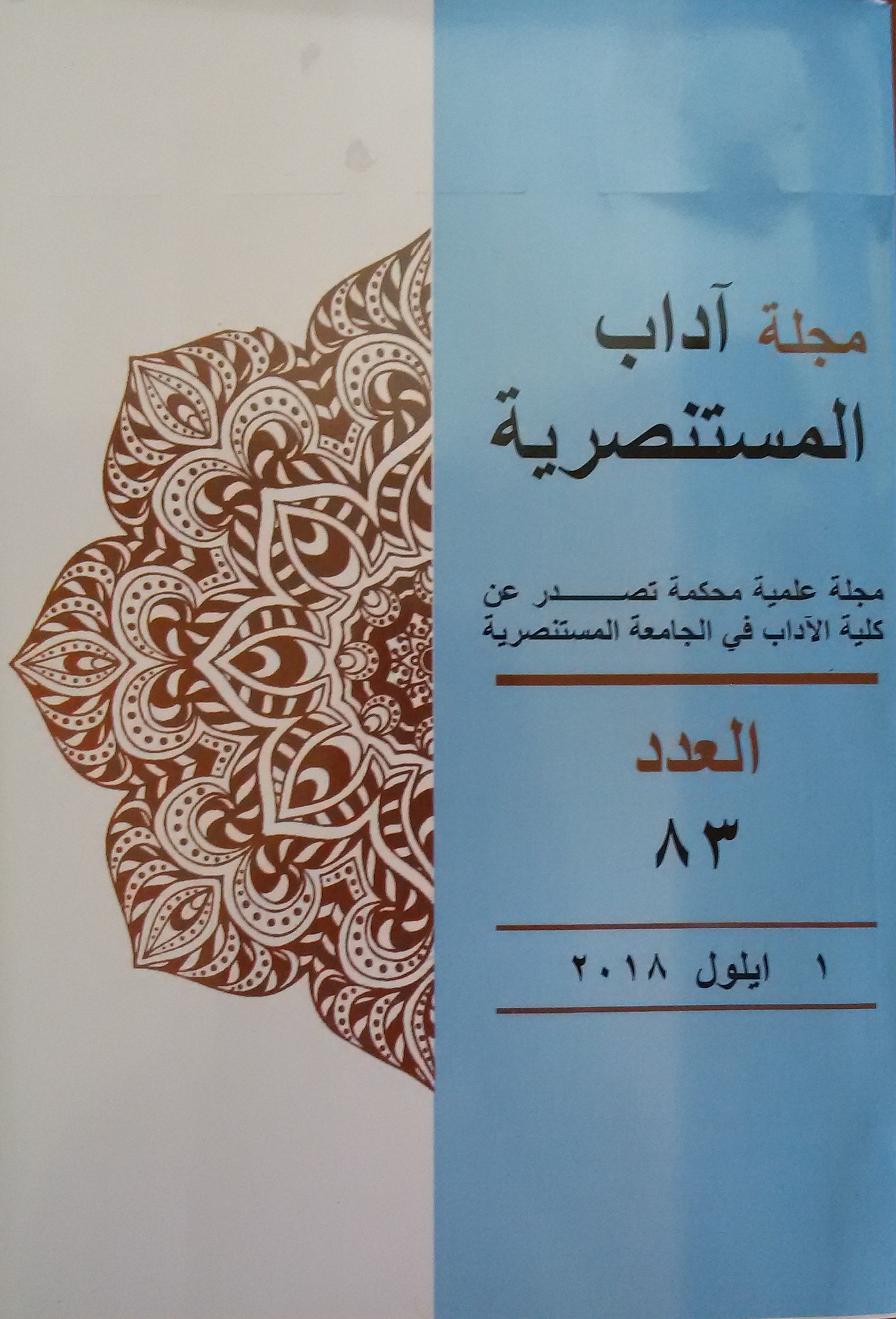 This work is licensed under a Creative Commons Attribution-NonCommercial-NoDerivatives 4.0 International License.
All rights reserved, is not entitled to any person of institution or entity reissue of this book, or part thereof, or transmitted in any form or mode of dodes of transmission of information, whether electronic or mechanical, including photocopying, recording, or storage.and retrieval, without written permission from the rights holders.