Addition Patterns and their semantic effect in the Nahj Al- balagha
Abstract
praise be to allah the lord of the worlds and may the blessings and peace of allah be upon the most honored of messengers Abo Al qasim Muhammed and   upon all his good and pure family
But after…
This research taken up images of addition in(Nahj Al-balagha) which are came in multiple formats, including ( addition of the source , addition of a thing to itself, addition of an object to its opposite , the specific to the general, and the general to the specific ,part the whole , and a thing to its counterpart ). The researcher has touched through the context and according to the views of the grammarians and explainers of this book several semantic identification resulting from those images of addition and as following: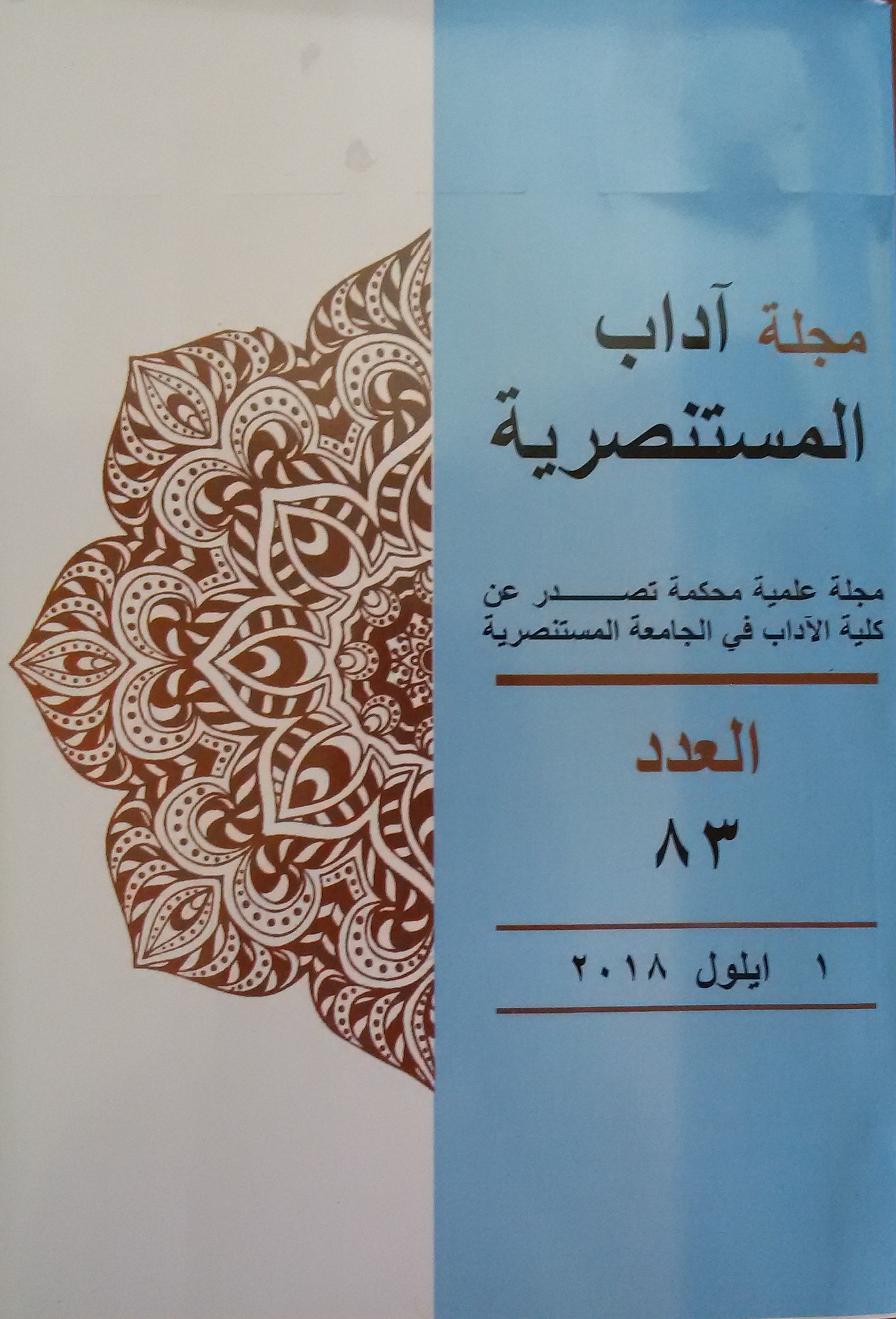 This work is licensed under a Creative Commons Attribution-NonCommercial-NoDerivatives 4.0 International License.
All rights reserved, is not entitled to any person of institution or entity reissue of this book, or part thereof, or transmitted in any form or mode of dodes of transmission of information, whether electronic or mechanical, including photocopying, recording, or storage.and retrieval, without written permission from the rights holders.