Economic and financial aspects of the Quran
Firat Hamdan Abdul Majeed
Abstract
The Holy Qurn is the speech of Almighty Allah . So , it is not surprising that this Glorious book covers all aspects of life among which the economic and financial as pects that have a direct relationship with the life of the peaples .It goes without saying that these two aspects have dangerous and sensitive dimensions that often lead to waging wars and bloodshed.As a matter of fact, the Holy Quran is not a historical book dealing with the details , but rather it presents , in its verses , the essence with regard to the economic and financial aspects of the nations and peaples . Therefore , it nither mentioned the places in which they lived nor their real names.It is to be mentioned that there are some Quranic references to the economic and financial aspects in the Arabian peninsula, Egypet and some ancient peaples and nations. In the light of that , the economic and financial pillars , as for as the arab Islamic state is concerned, were established .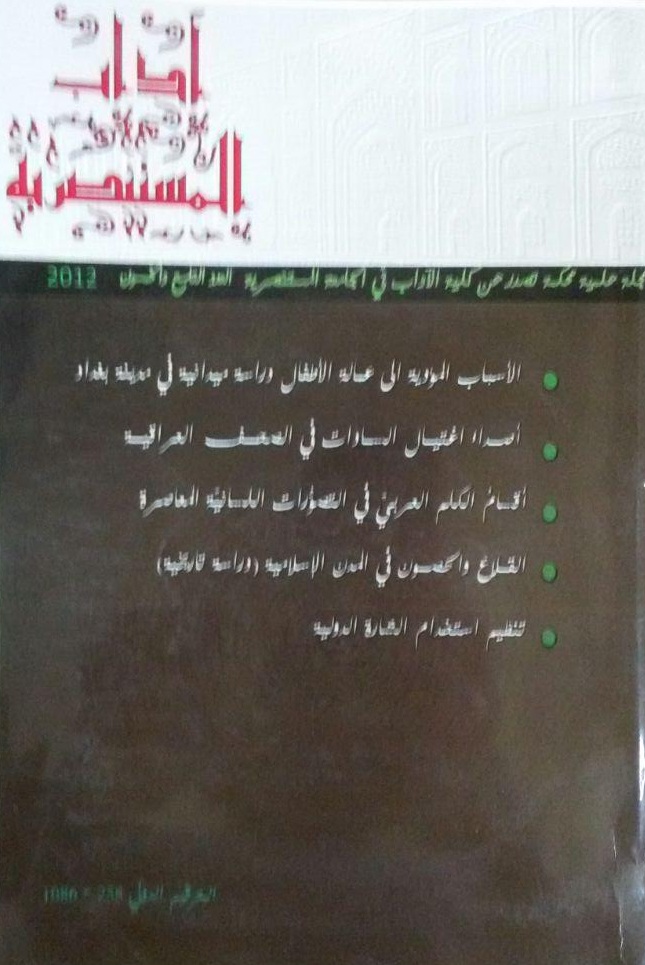 This work is licensed under a Creative Commons Attribution-NonCommercial-NoDerivatives 4.0 International License.
All rights reserved, is not entitled to any person of institution or entity reissue of this book, or part thereof, or transmitted in any form or mode of dodes of transmission of information, whether electronic or mechanical, including photocopying, recording, or storage.and retrieval, without written permission from the rights holders.