Production in the light of the semantic interpretation of the properties of sound Qur'anic
Abstract
Do not know many words Quranic diverse significance only by the properties of sound and significance, understanding the significant words of the Koran within Siqaha not be until after the knowledge of how the Quran tune speech unperformed indication of taking on the purpose, and that the Holy Quran first call special attention, Fajtarha to accurately indicate the purposes in each of Al and verses.The tones letters compatible with each other in word and words that consists of some of them with some of the sentences, and sentences composed Ngmha with each other to say the whole, the tool combine wording that in tune quiet, though the verse to preach, and fit tuned strong though in alarm, or description of a painful punishment.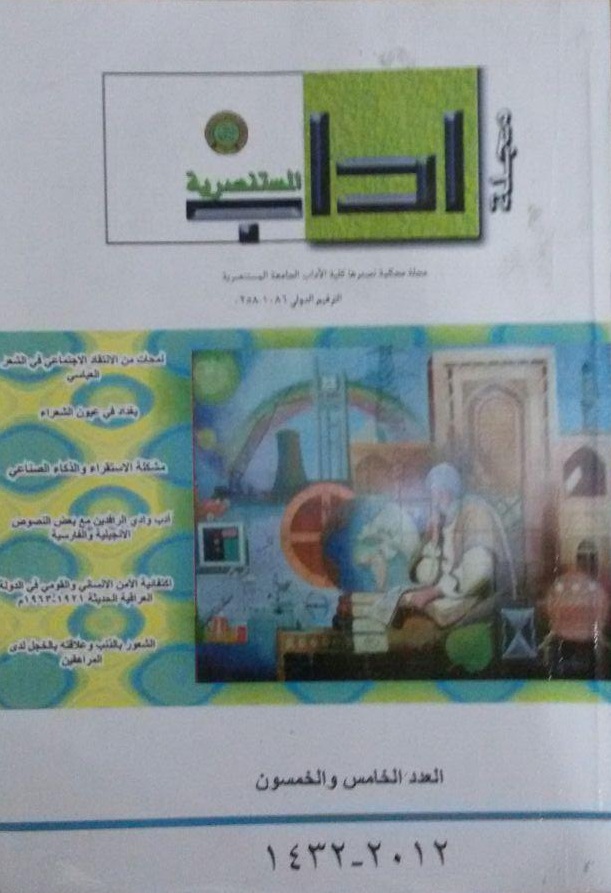 This work is licensed under a Creative Commons Attribution-NonCommercial-NoDerivatives 4.0 International License.
All rights reserved, is not entitled to any person of institution or entity reissue of this book, or part thereof, or transmitted in any form or mode of dodes of transmission of information, whether electronic or mechanical, including photocopying, recording, or storage.and retrieval, without written permission from the rights holders.