The problem of induction and the standard of science Between Reichenbach and Popper (Comparative Study)
Abstract
The inductive approach is one of the most prominent methods of scientific research, and research method is the way to gain knowledge or is aware of thinking of mankind from both old primitive and its attempts to understand the universe and life, and connect these attempts did not stop where she participated in which the peoples of the various species over time and space, was a balance of efforts and its attempts to humanly important common heritage, have evolved the means to gain knowledge and research methods of human evolution with time and the benefit of each phase voltage moonlights predecessor, then goes a step on the road.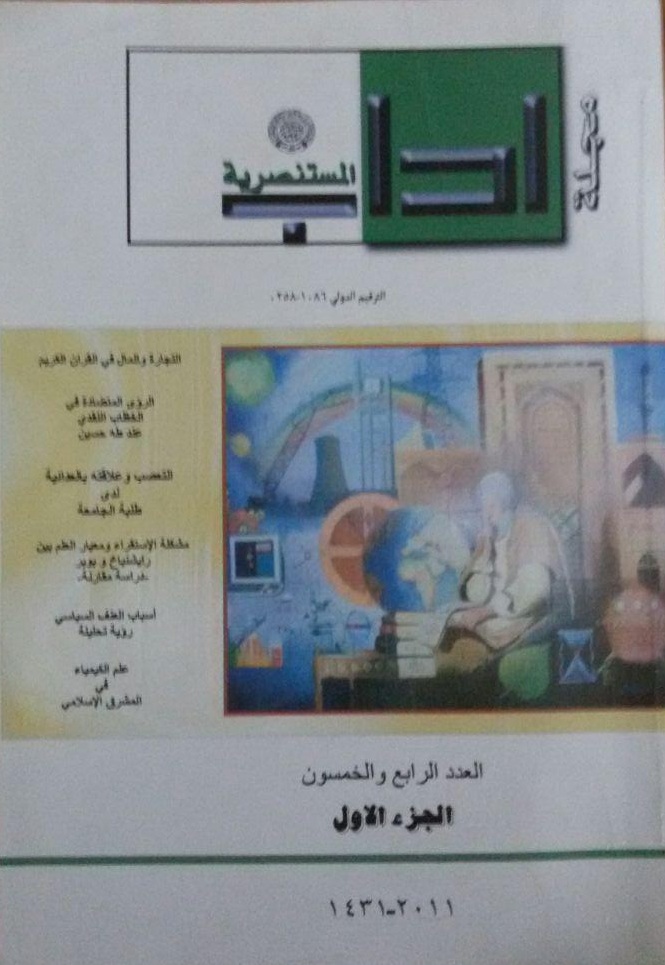 This work is licensed under a Creative Commons Attribution-NonCommercial-NoDerivatives 4.0 International License.
All rights reserved, is not entitled to any person of institution or entity reissue of this book, or part thereof, or transmitted in any form or mode of dodes of transmission of information, whether electronic or mechanical, including photocopying, recording, or storage.and retrieval, without written permission from the rights holders.