Heidegger and problematic interpretation of the artwork A study in aesthetic ontology
Abstract
There is really a cause for concern when considering the issues and problematic philosophical discourse today is that these issues and dilemmas are quite different from those inherent in the philosophical discourse of ancient and modern, as we find that those speeches were characterized by comprehensive and public when raising problems, the theory on a topic while the contemporary philosophical discourse was not subject to that approach, which has gone through the above-mentioned philosophical speeches, but on the contrary, we find that that speech as a new type of thinking and different subjects may give philosophers a greater role in thinking about the realities of things and Pkiviat different. If passed the limits of vision speeches philosophical ancient and modern, to the visions of speeches contemporary philosophical, we find that the Study of the values ​​of modern philosophers had become of the detective influential in the field of philosophical thinking, which from then on the contrary, from the perspectives of the ancient era and modern attached Study of the presence and knowledge great care.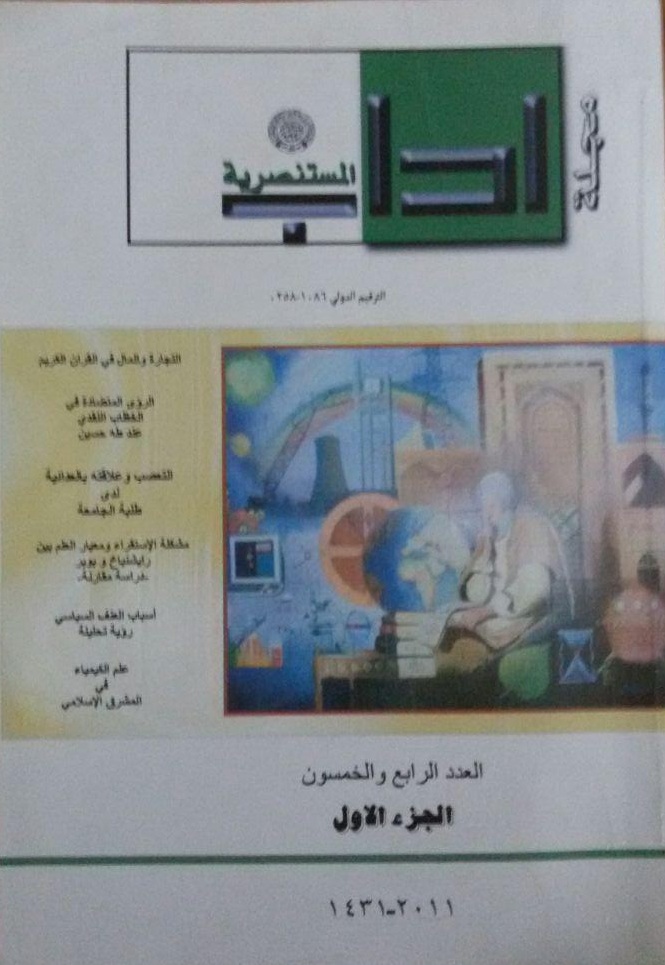 This work is licensed under a Creative Commons Attribution-NonCommercial-NoDerivatives 4.0 International License.
All rights reserved, is not entitled to any person of institution or entity reissue of this book, or part thereof, or transmitted in any form or mode of dodes of transmission of information, whether electronic or mechanical, including photocopying, recording, or storage.and retrieval, without written permission from the rights holders.