The Translator Initiator, Roles & Impacts
Dr.Ahmed Sultan Al-Hmeedawi
Abstract
This paper attempts to explore the roles and impacts which characterize the so-far underrated and/or sometimes totally absent player in the translation theory, namely, the client or the translation initiator (TI). The study sets itself to defend the integration of this variable into any account of the translation phenomenon wherein it works out to have sizeable impacts on the translator's choices and, consequently, on the acceptability and/or the evaluation of the final product in the target culture. Owing to the considerable magnitude it has and the interdependence to other factors it manifests in the translation situation, the TI factor has been canonized by all codes of ethics or conduct regularizing the translation process and the relations thereof.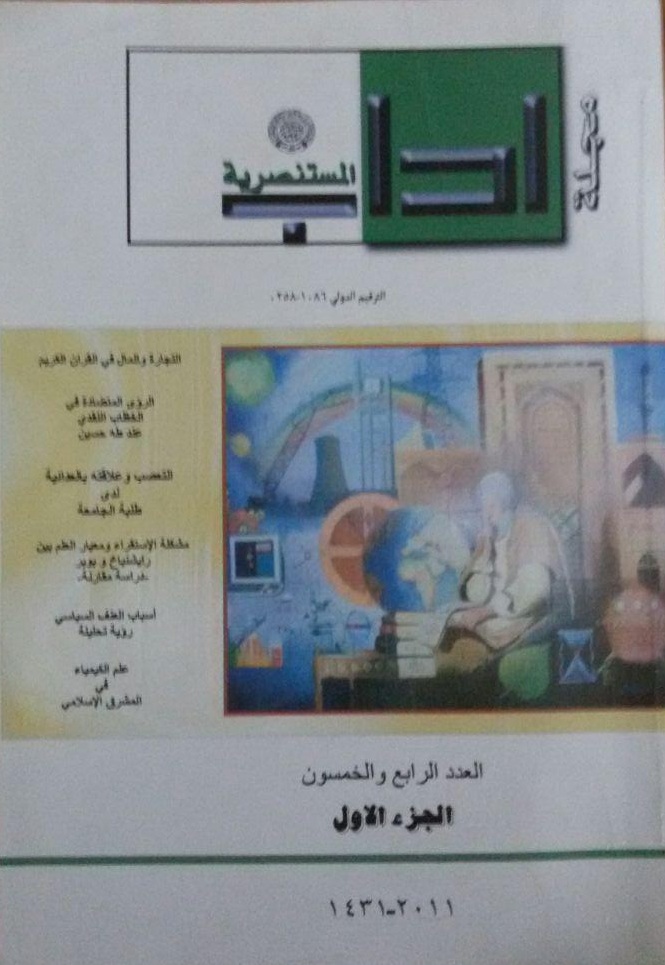 This work is licensed under a Creative Commons Attribution-NonCommercial-NoDerivatives 4.0 International License.
All rights reserved, is not entitled to any person of institution or entity reissue of this book, or part thereof, or transmitted in any form or mode of dodes of transmission of information, whether electronic or mechanical, including photocopying, recording, or storage.and retrieval, without written permission from the rights holders.