Sound Patterning:The Use of Alliteration in T. S. Eliot's Poetry
Abstract
A thorough review of literature shows that there is a positive relationship between poetry, as a mode of literature, and phonology. This paper identifies the instances of sound patterning i.e., alliteration in five randomly selected poems written by T. S. Eliot who is undeniably one of the landmarks in the history of English poetry. This study, as reflected in the title, addresses major and minor questions all of which revolve around the intimacy between the creative process of constructing a poem and sound patterning e.g. alliteration, whether they are extremely casual or highly elaborated. This considerably long survey helps show that Eliot furnishes his readers with 'alliteration' as a stylistic device and as a poet succeeded artistically in showing that alliteration is quantitively heavy which confirms the first hypothesis of this study and voiceless consonants are repeated initially and this, in turn, validates the second hypothesis. The voiceless consonant /s/ is widely used i.e., (60) times in the poems under investigation.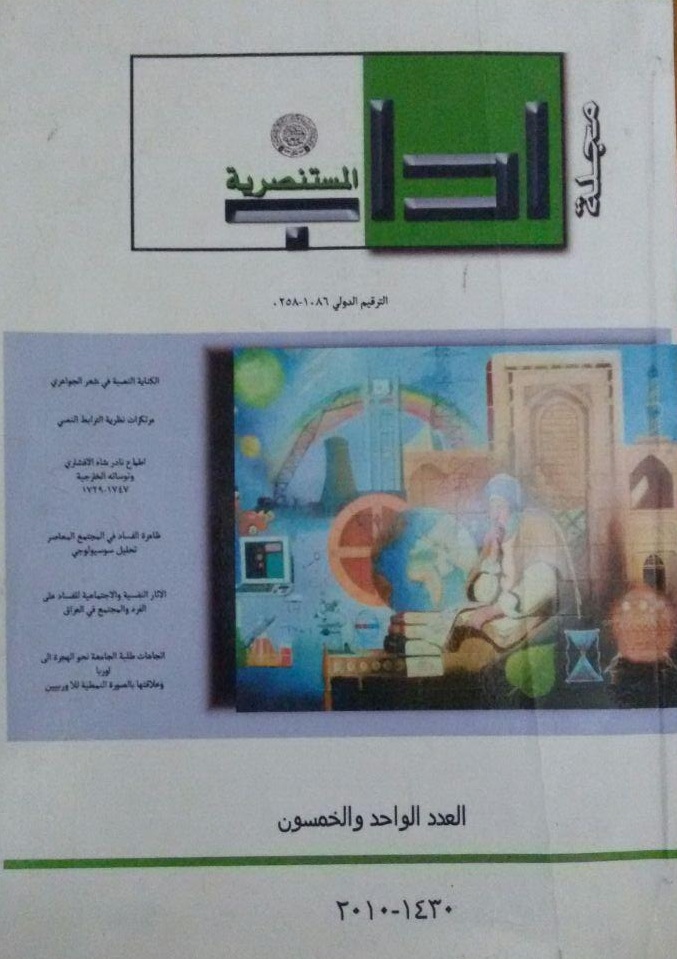 This work is licensed under a Creative Commons Attribution-NonCommercial-NoDerivatives 4.0 International License.
All rights reserved, is not entitled to any person of institution or entity reissue of this book, or part thereof, or transmitted in any form or mode of dodes of transmission of information, whether electronic or mechanical, including photocopying, recording, or storage.and retrieval, without written permission from the rights holders.