Investigating the Students' Ability in Identifying the Meaning of Selected English Proverbs
Abstract
Proverbs are fixed phrases or sentences that give advice or say something that is generally true. Proverbs appear everywhere; they represent an essential enduring part of daily speech in all societies. Since almost all proverbs use metaphorical language, their meaning may not be detected from their constituent words. This is why students, or people in general, may face difficulties in guessing (or knowing) their meanings. The present study aims at investigating third-year-college students' ability in identifying the meaning of English proverbs and use them properly. To fulfil the basic requirement of this study, the researchers have conducted a test, which comprises two questions: a multiple-choice question and a completion one.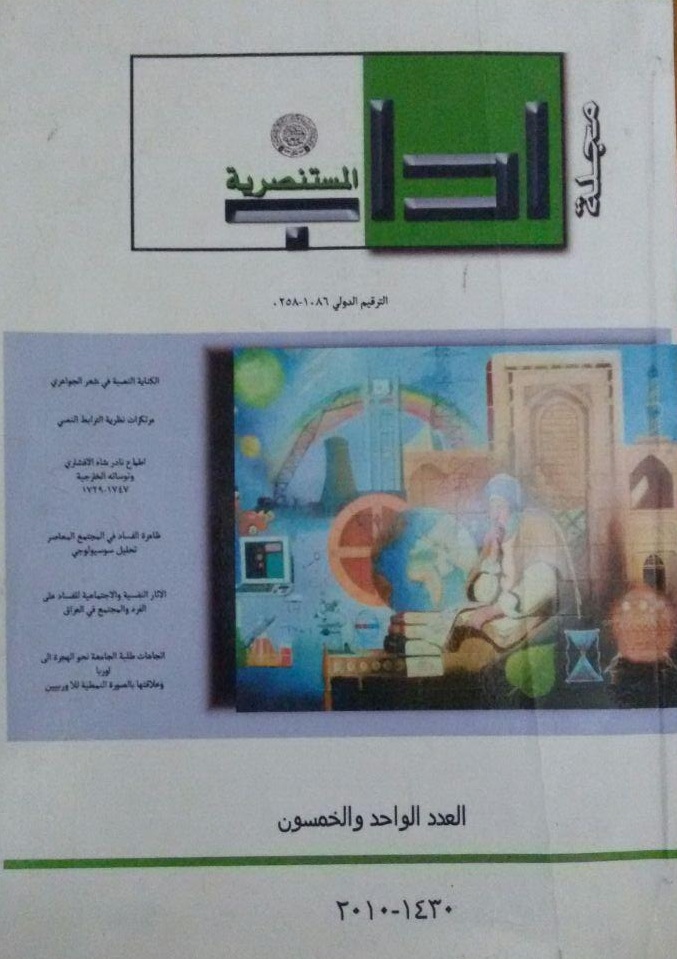 This work is licensed under a Creative Commons Attribution-NonCommercial-NoDerivatives 4.0 International License.
All rights reserved, is not entitled to any person of institution or entity reissue of this book, or part thereof, or transmitted in any form or mode of dodes of transmission of information, whether electronic or mechanical, including photocopying, recording, or storage.and retrieval, without written permission from the rights holders.