Fronting in English with Reference to Translation
Abstract
Recent studies have focused attention on language according to use. The basic element of such a language is not the sentence but the text. Many linguists have dealt with texts from different aspects, among them is the study of text according to the theme–rheme notion which is speaker-oriented and given- new notion which is hearer-oriented.Most of linguists agree that theme often stands for given whereas rheme for new. In English, when there is some departure from the norm, the departure is called markedness by the linguists. Consequently, fronting is realized when there is a marked theme not an unmarked one.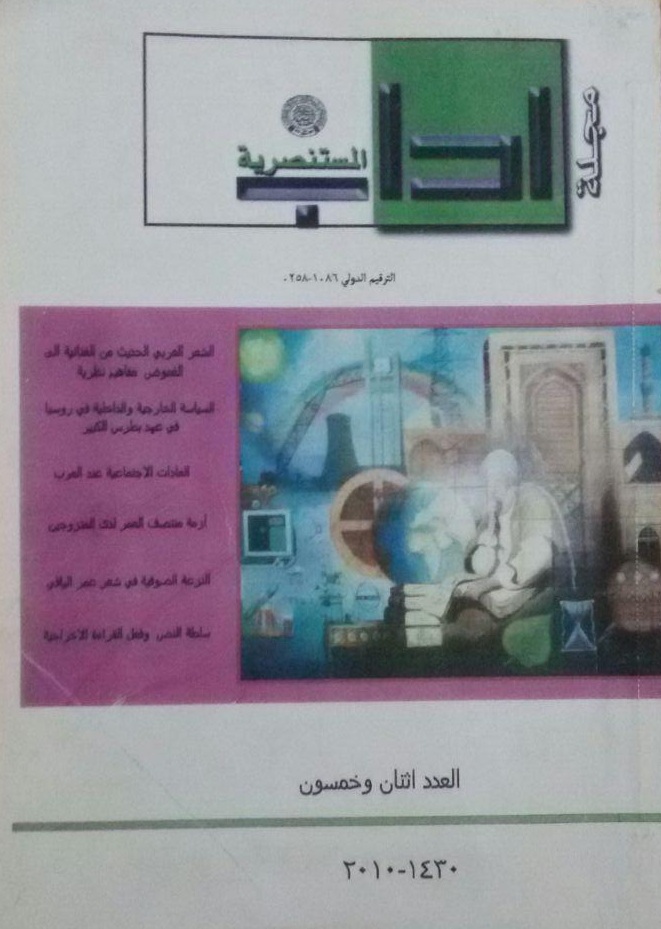 This work is licensed under a Creative Commons Attribution-NonCommercial-NoDerivatives 4.0 International License.
All rights reserved, is not entitled to any person of institution or entity reissue of this book, or part thereof, or transmitted in any form or mode of dodes of transmission of information, whether electronic or mechanical, including photocopying, recording, or storage.and retrieval, without written permission from the rights holders.