Spinning Iraqi poet in the poetry of the twentieth century
Farah Ghanem Saleh Hameed Alberman
Abstract
In this research I studied and showed some of our Iraqi poetesses, those who are preserved or liberated whom record their ideas in their poetry for man, restrictions, mores and traditions, I also came to know who were disadvantaged, preserved or bilious.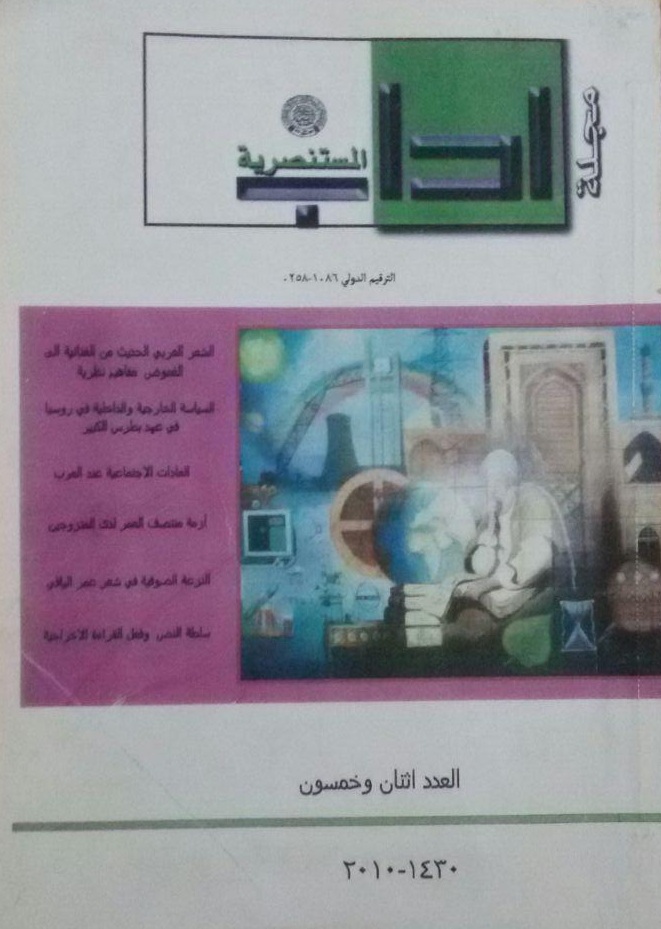 This work is licensed under a Creative Commons Attribution-NonCommercial-NoDerivatives 4.0 International License.
All rights reserved, is not entitled to any person of institution or entity reissue of this book, or part thereof, or transmitted in any form or mode of dodes of transmission of information, whether electronic or mechanical, including photocopying, recording, or storage.and retrieval, without written permission from the rights holders.