Presupposition Making as Truth Seeking Technique: A Pragmatic Approach to Investigation Discourse
Abstract
The present paper aims at exploring the strategic use of presupposition in investigation discourses, and how investigators make favorable effects and avoid unfavorable ones by means of this linguistic phenomenon. Generally speaking, there are 3 main approaches to the notion of presupposition; namely sentence presupposition, utterance presupposition and speaker's presupposition. Each approach takes certain linguistic view as point of departure. The speaker sometimes presupposed new information that the addressee has to accommodate to the common ground. Accommodation is defined as kind of repair strategy by which the addressee accepts to modify his/her beliefs in order to prevent a sentence from resulting in a presupposition failure. The paper shows that the use of presupposition is an important investigation technique. It may have three basic uses; it can help to tell the story, it can introduce new items of information and it can help to test suspect's credibility.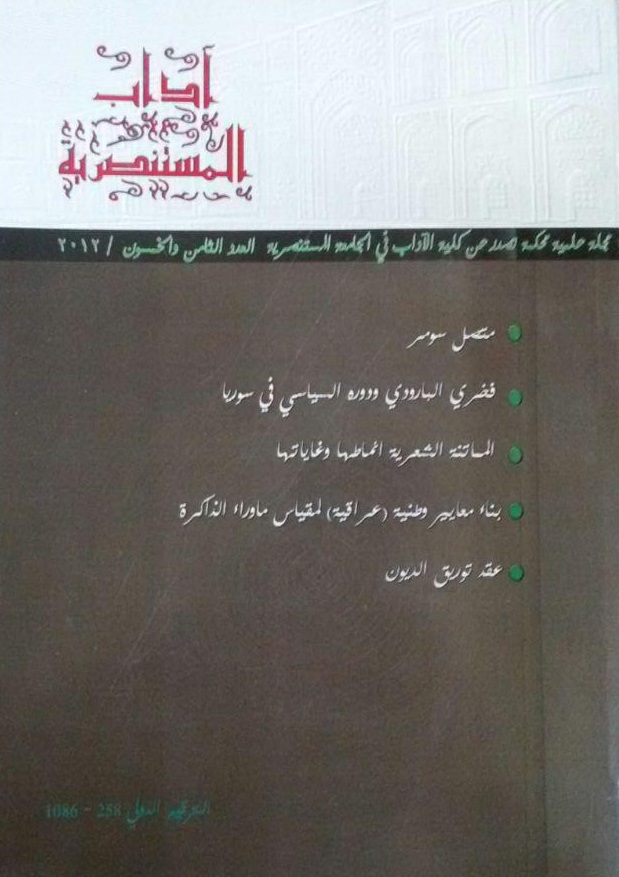 This work is licensed under a Creative Commons Attribution-NonCommercial-NoDerivatives 4.0 International License.
All rights reserved, is not entitled to any person of institution or entity reissue of this book, or part thereof, or transmitted in any form or mode of dodes of transmission of information, whether electronic or mechanical, including photocopying, recording, or storage.and retrieval, without written permission from the rights holders.