Media and Political Communication A Comparative Vision
DR. Haitham Nima Rahim Al - Azzawi
Abstract
Despite the ancient knowledge of communication in its content and rooted in the basis of human activity and its interaction with the political environment within and outside the community, it is new in its methods, means and means of influence, coincided with interest and theorizing with the emergence of globalization, which relies on three bases
Modern communication technology, the freedom of world trade, and thee mergence of a new style in cultural goods. The necessities of this research necessitated dividing it into three research and introduction. The first topic dealt with political communication and its origin, the second topic dealt with communication and media policies in the Arab world. The third topic dealt with the phenomenon of communication, political efficiency and political strife towards it through research on the nature of political media, communication and the mystery of its vagaries in some fields.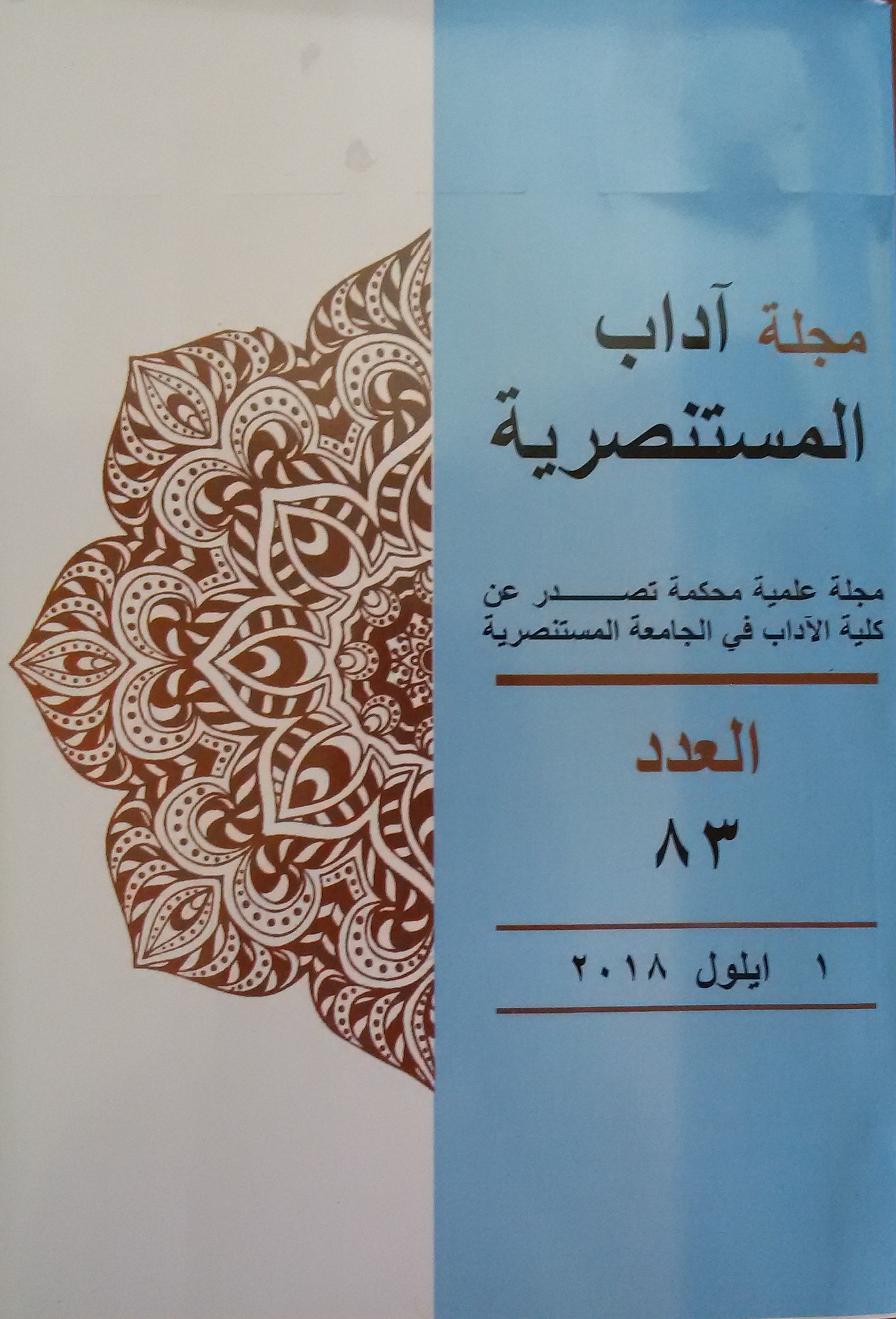 This work is licensed under a Creative Commons Attribution-NonCommercial-NoDerivatives 4.0 International License.
All rights reserved, is not entitled to any person of institution or entity reissue of this book, or part thereof, or transmitted in any form or mode of dodes of transmission of information, whether electronic or mechanical, including photocopying, recording, or storage.and retrieval, without written permission from the rights holders.