The Symbolic Context of Tattoo: Form and Design. An Anthropological Study at Umm Al-N'aaj Marsh
Asst. Inst. Hayder Ali Hasan
Abstract
The tattoo in the dawn of history with a primitive character before me, where the tribes were taken from some of the animals the protector and friend and safer to them, thus making his "Tootma" celebrates it, and put a badge on their homes or swords or tattooed on the release of the men, and the remains of this animal symbol respected at this peoples and generations, where the longer the body is home to the emergence of expression and that each use of the body is the original and primary expression, that expression that makes self graduated from the same and other related Balzut through signs and symbols .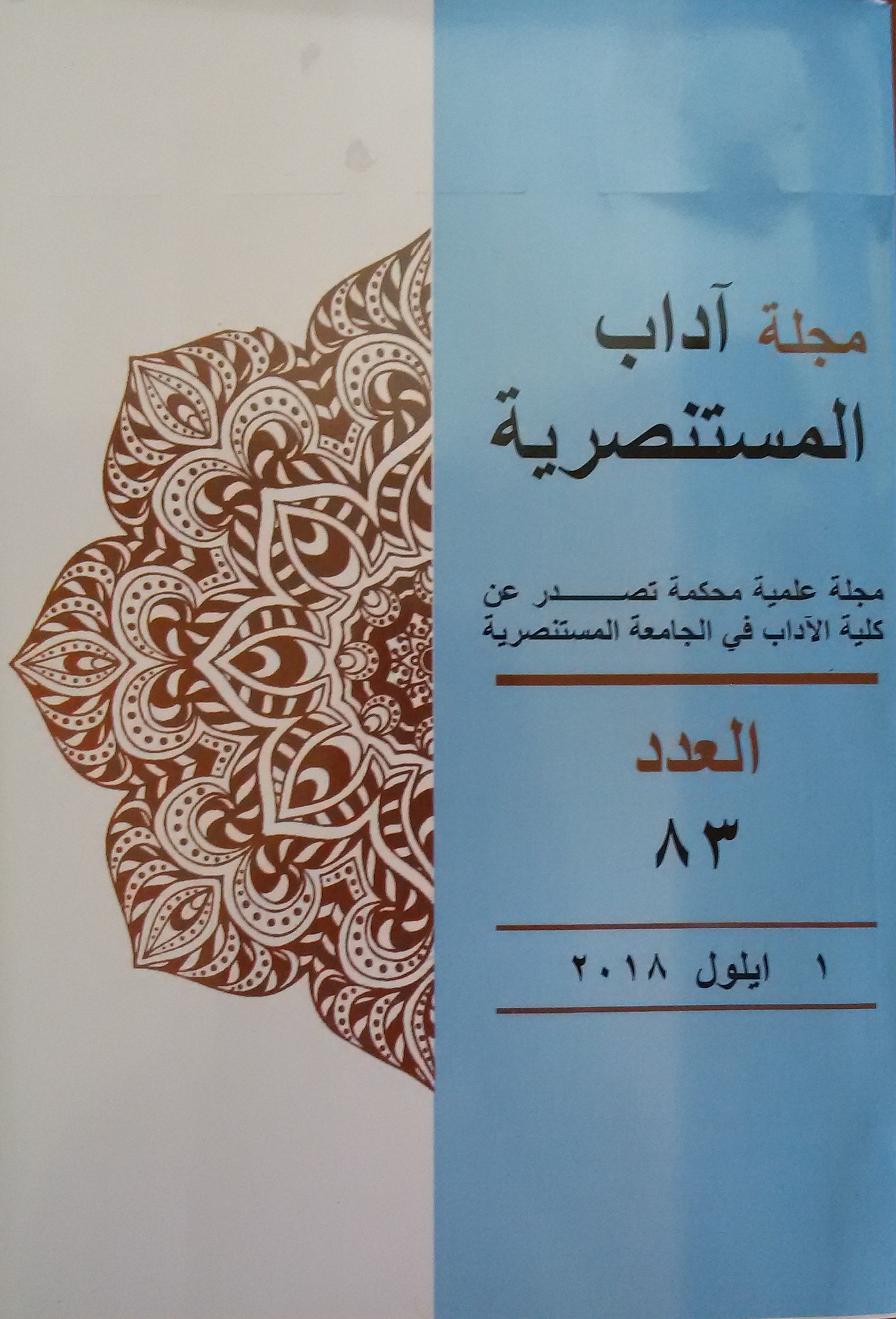 This work is licensed under a Creative Commons Attribution-NonCommercial-NoDerivatives 4.0 International License.
All rights reserved, is not entitled to any person of institution or entity reissue of this book, or part thereof, or transmitted in any form or mode of dodes of transmission of information, whether electronic or mechanical, including photocopying, recording, or storage.and retrieval, without written permission from the rights holders.