THE NATIONAL PROJECT OF DISTANCE EDUCATION IN ALGERIAN UNIVERSITIES : DESCRIPTIVES STUDIES
Abstract
Distance education, is an education characterized by a lack, of direct communication between faculty and learners, It is done through all modes of learning, whether traditional or modern, Within the framework of the scientific projects established by the Ministry of Higher Education and Scientific Research, Algerian universities have introduced a national project for distance education, In order to improve the quality of the configuration.
The National Distance Education Project, which aims at achieving three-phase objectives, has been launched, The national distance education project targeted a wide audience of learners: people who want to expand their knowledge, people who need specialized matters, Through this summary, we have proposed to present a fundamental problem, which we will attempt to answer through the following study:
- What are the main challenges of the national distance education project in Algerian universities? What are the most important modern trends in distance education? What are the most important obstacles? And future solutions for distance education in Algerian universities?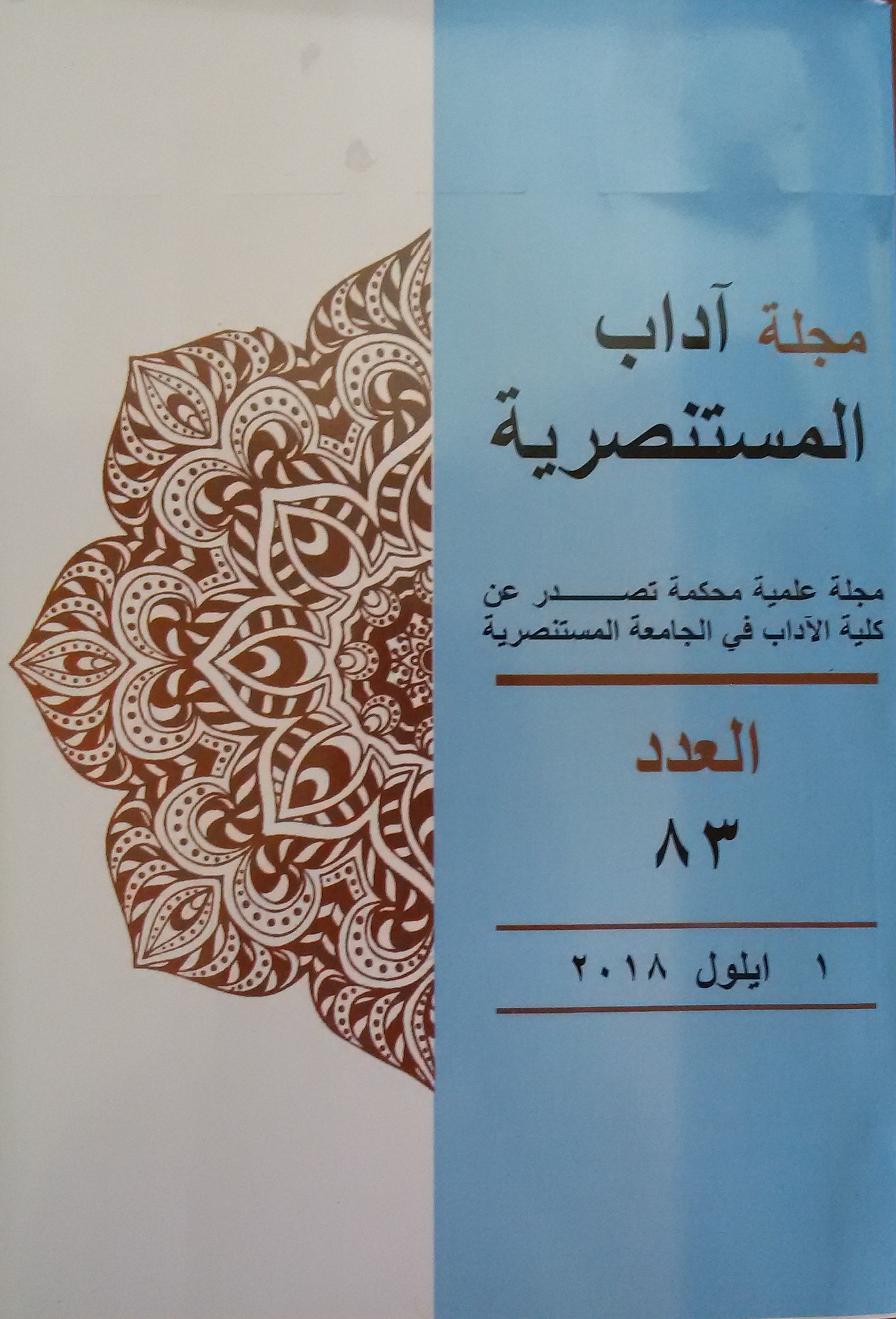 This work is licensed under a Creative Commons Attribution-NonCommercial-NoDerivatives 4.0 International License.
All rights reserved, is not entitled to any person of institution or entity reissue of this book, or part thereof, or transmitted in any form or mode of dodes of transmission of information, whether electronic or mechanical, including photocopying, recording, or storage.and retrieval, without written permission from the rights holders.