The efficiency of the computer retrieval system in libraries: The library of the Iraqi Academy of Sciences is a model
Abstract
The research aims to identify the efficiency of the automated retrieval system in the library of the Iraqi Science Academy and the research capabilities provided by the retrieval system in the library to the beneficiaries as well as the skills possessed by the staffing and facilities provided to the beneficiaries. The questionnaire that was distributed to the beneficiaries of the library, where the number of distributed forms (50) and the number of retrieved (40). The research reached a number of conclusions, including :-


The most research potential provided by the system to the beneficiaries is the possibility of searching through the subject, with an average of 2.8 years and a positive response rate of (95.8%) because the search by topic expands the sources of retrieved because it retrieves all relevant sources search.


The lowest research potential provided by the system to the beneficiaries is (the possibility of searching through the publication data) and an average of (1.8) with a positive response rate (62.5%) because the publishing data is not one of the indicators that do not achieve accuracy in the process of retrieval because the publisher publishes More than a source of more than one subject, title and author leads to the dispersion of the beneficiary and not get what he needs.


The lack of the total number of sources of information entered into the database is due to the low number of employees who have the skill in dealing with modern technology and the limited number of computers available in the library and lack of maintenance, maintenance, protection and lack of financial resources.


The most important proposals that were put in the research were as follows :-


The necessity of the Library to provide the necessary material and human resources to work on updating the research system to suit the needs of the beneficiaries.


the efficiency of the automated retrieval system in terms of accuracy, comprehensiveness and ease in providing the resources sought by the beneficiary to avoid the beneficiary conducting the search more than once to get the information he needs.


Develop the skills possessed by the staff, especially in the field of modern applications and how to deal with them through their participation in training courses, workshops and other activities that help to develop their skills


Keywords: information retrieval, automated information retrieval system.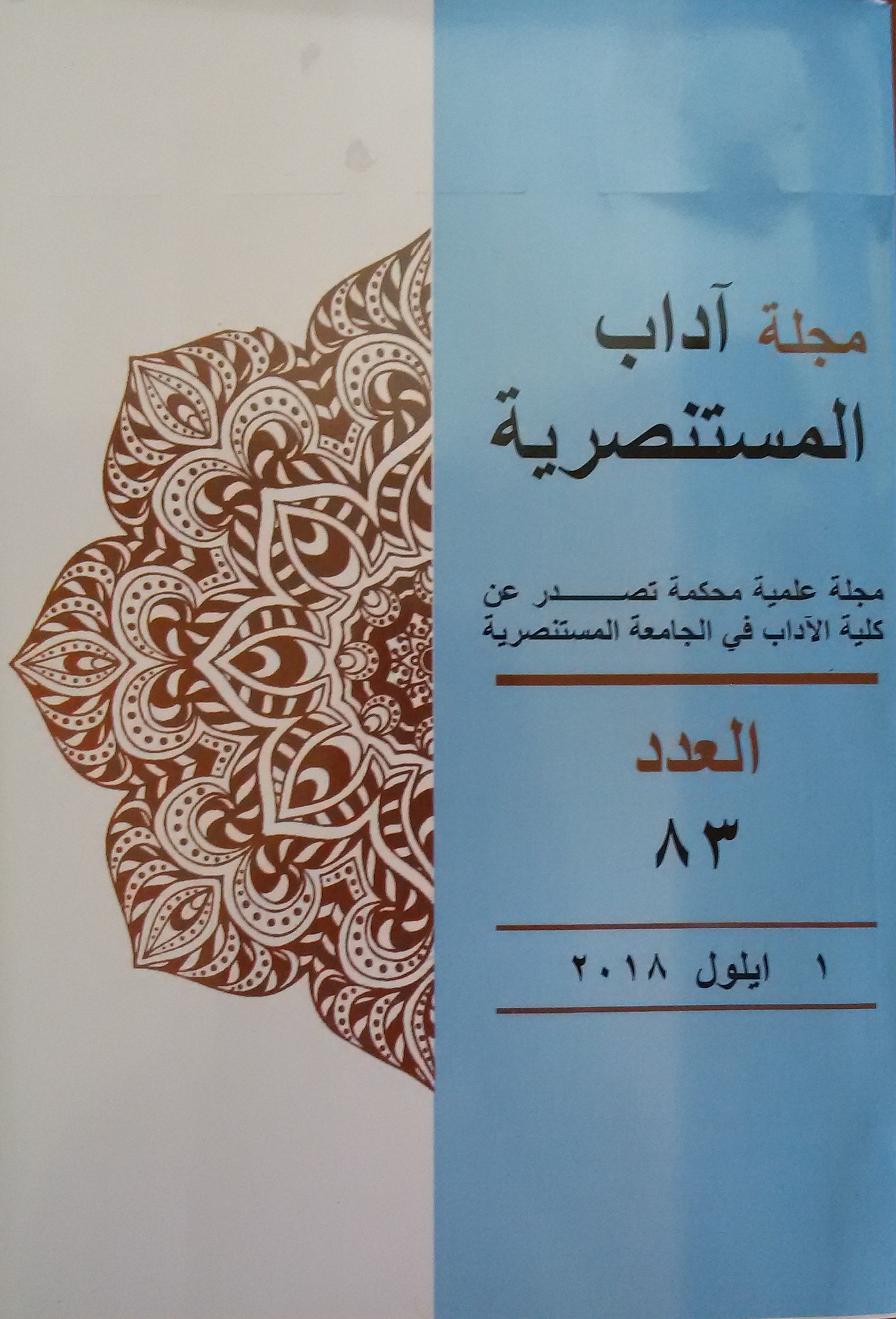 This work is licensed under a Creative Commons Attribution-NonCommercial-NoDerivatives 4.0 International License.
All rights reserved, is not entitled to any person of institution or entity reissue of this book, or part thereof, or transmitted in any form or mode of dodes of transmission of information, whether electronic or mechanical, including photocopying, recording, or storage.and retrieval, without written permission from the rights holders.