The crisis of national identity and ways to address it
Abstract
A person lives  and belongs  to a particular country. The continuation his life is connected to his country's life. This affiliation contributes to the identification of people personality and his distinctiveness from others. He contributes in defining his idea of ​​loyalty and belonging to this country, which characterizes it with cultural, linguistic, historical, cultural, religious and above all else.
That the circumstances and conditions that have passed on Iraq, which affected the national identity of Iraq from the American occupation, terrorism, extremism and regional intervention, which has worked to fold the national identity of Iraq, and turned into a crisis in the national identity of Iraq, which created many diseases and societal problems in the lack of understanding of the sub-ethnic identity, And religious, which directly affect stability due to the contradiction and difference of interests reflected negatively on society and cohesion and the spread of violence and the destruction of cultural heritage and sub-subsidiary agreements, so work to strengthen the national identity And on the contrary shows violence, intolerance and unemployment. The importance of national identity stems from the fact that it is the general spirit of the society and the control of its members and groups leading to the unification of their feelings and feelings and thus their cohesion and solidarity. It works to deepen the ties of common belonging to play a role in strengthening the structure of national awareness among the people of one nation and feel their value as members of society to preserve the Iraqi national identity and to belong to it and defend it.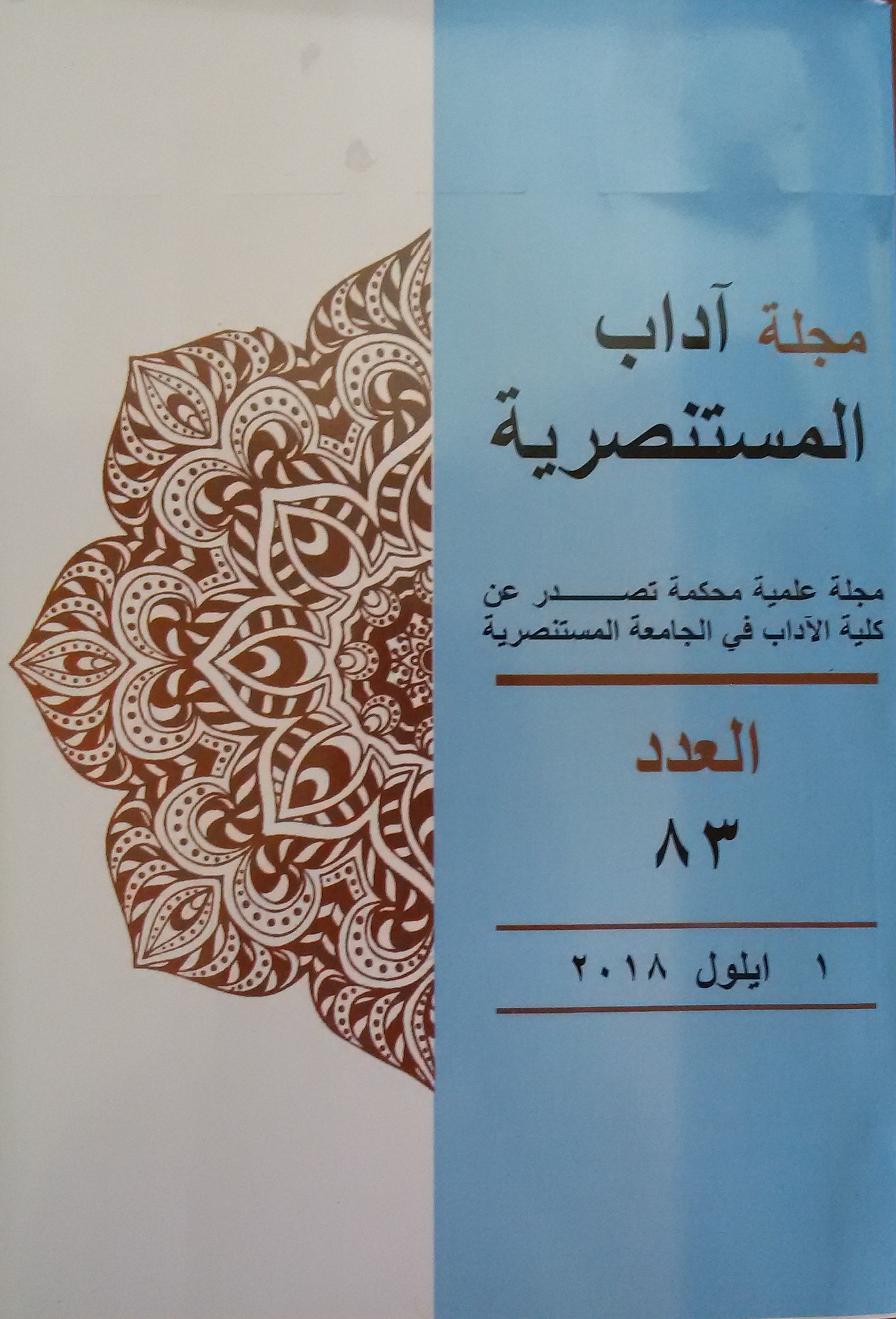 This work is licensed under a Creative Commons Attribution-NonCommercial-NoDerivatives 4.0 International License.
All rights reserved, is not entitled to any person of institution or entity reissue of this book, or part thereof, or transmitted in any form or mode of dodes of transmission of information, whether electronic or mechanical, including photocopying, recording, or storage.and retrieval, without written permission from the rights holders.