The Effect Of Probing Thinking Model In The Achievement Of Second – Yea Intermediate Class Students In Arabic
Dr.abdulmoheimen Ahmed Khalifa
Abstract
This study deals with a vital subject of concern to those interested in the educational process, especially in the field of teaching Arabic language, whereby the study highlights the specimen thinking sounding and how to take advantage of it to sew resulting from traditional practice in the teaching of Arabic grammar gap, in order to reach result objectively comparable to the educational reality regarding the level of student achievement in Arabic language rules.
``To achieve the goal of the study ,  researcher determined experimentally for tow experimental and control group, and repaid between the two groups in some variables that may affect the operation of the experiment, the researcher developed behavioral objects specific experience, also prepared necessary for the two sets of search lesson plans .
`` To measure student achievement researcher prepared achievement test are from(30) items of multiple choice and after obtaining the approvals of experts to ascertain the sincerity and persistence, he studied the researcher himself two sets of search during the duration of the experiment achievement test on the two sets of  applied research and treatment of data statistically, researcher found to outweigh group students in the traditional manner.
``The researcher developed a number of recommendations, including the need to focus on teaching Arabic grammar at the adoption of a specimen thinking sounding, then proposed a similar studies in the ranks and branches of the Arabic language other to get to know the impact of a specimen thinking sounding in other variables , retention and reading comprehension.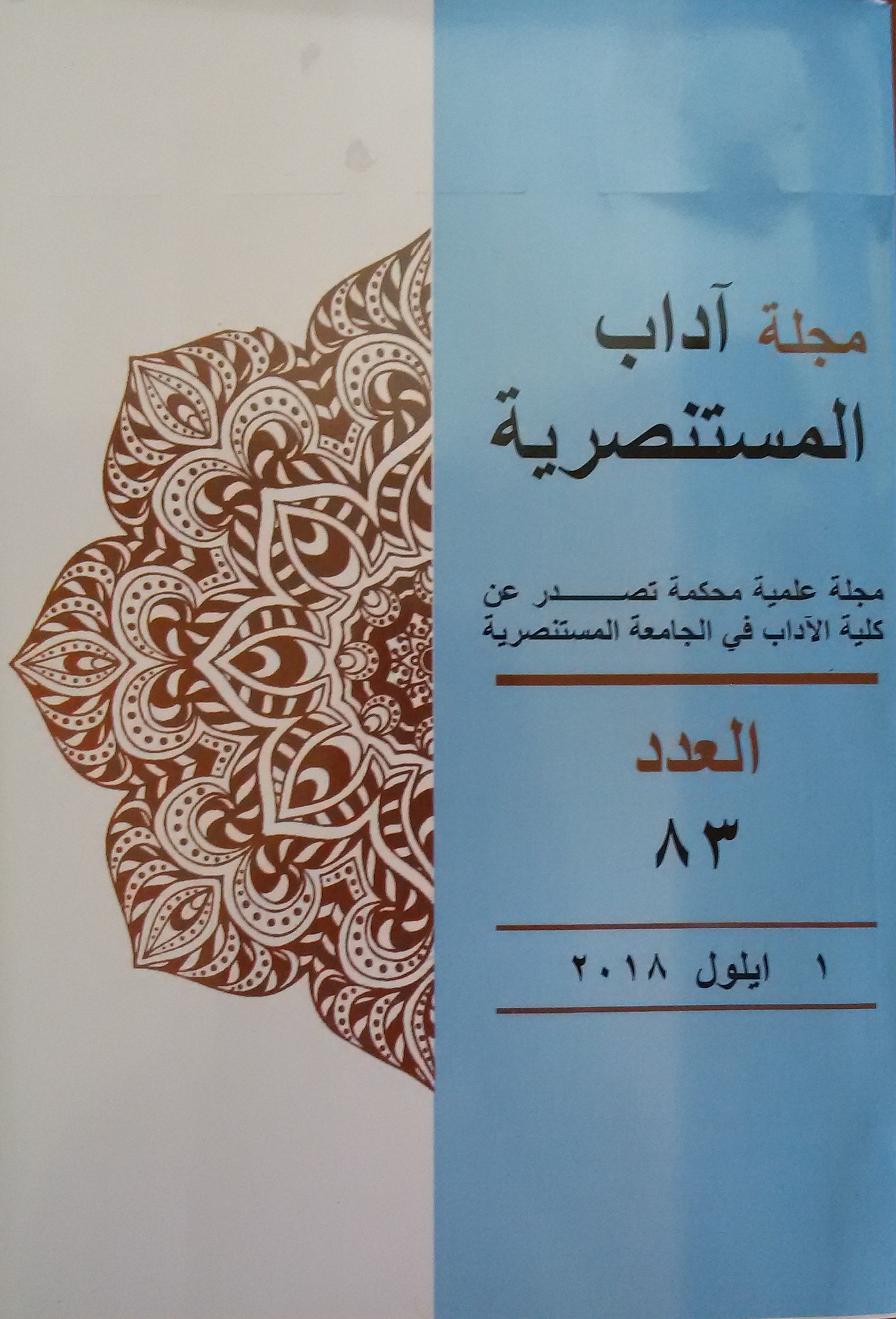 This work is licensed under a Creative Commons Attribution-NonCommercial-NoDerivatives 4.0 International License.
All rights reserved, is not entitled to any person of institution or entity reissue of this book, or part thereof, or transmitted in any form or mode of dodes of transmission of information, whether electronic or mechanical, including photocopying, recording, or storage.and retrieval, without written permission from the rights holders.