Perceived Symbolic violence Relationship to cognitive Motivation Among the Students of the High School Students
assistant teacher: Muntassr shalall Frha
Abstract
This research aims at defining Perceived Symbolic violence and its Relation with  cognitive Motivation Among the Students of the High School Students. The specimen of this research consisted of (200) students were chosen in a random manner. In order to achieve this goal, a measure of symbolic violence was adopted by Ayed (2016), which is in the final form of (18) paragraph. The researcher also built a measure of knowledge motivation which is in the final form of (22) The researcher has extracted for each of the tools the conditions of honesty and consistency, and applied the appropriate statistical means. The most important results of the researcher indicate that the middle school students feel the symbolic and perceived violence, and that there are statistically significant differences in the perceived symbolic violence according to the gender variable and the benefit of males. The researcher also found that the students have a high cognitive motivation and the existence of a statistically significant difference on the cognitive motivation scale According to gender variable and in favor of females. The research also found that the perceived symbolic violence is not related to the cognitive motivation of middle school students. The researcher concluded his research with a number of important recommendations and proposals.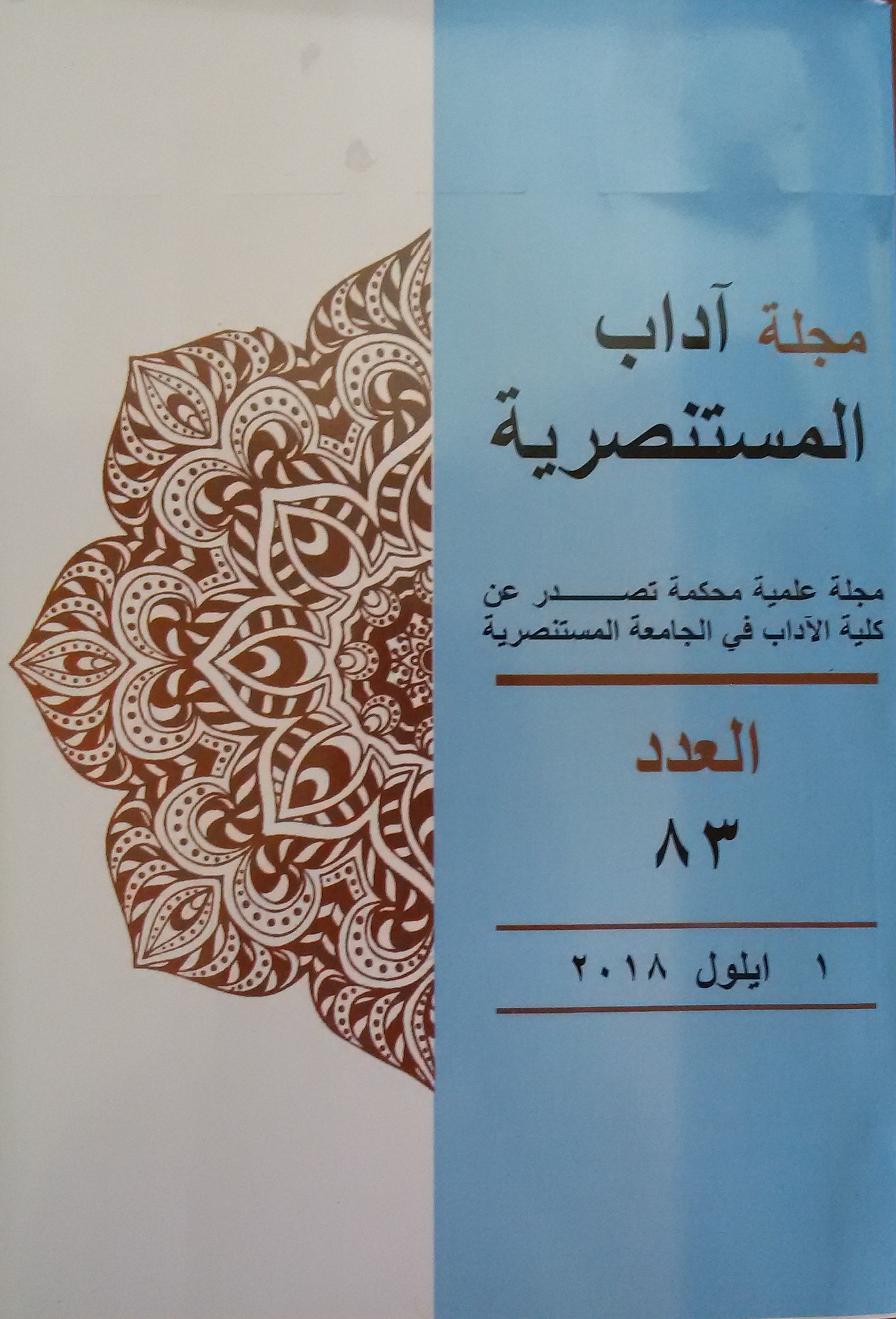 This work is licensed under a Creative Commons Attribution-NonCommercial-NoDerivatives 4.0 International License.
All rights reserved, is not entitled to any person of institution or entity reissue of this book, or part thereof, or transmitted in any form or mode of dodes of transmission of information, whether electronic or mechanical, including photocopying, recording, or storage.and retrieval, without written permission from the rights holders.