Difficulties Faced by Iraqi EFL Learners in Translating English Barnyard Verbs
Dr. Ibtihal M. Al- Tameemi

Instructor: Mahmood A. Farhan
Abstract
Translation is a vital process that needs much more understanding and mutual background knowledge on the part of ESL or EFL learners in terms of grammar , meaning and context of both the SL and TL . Thus , the main aim of the current research paper is to identify and figure out the techniques used by ESL or EFL learners when translating English barnyard verbs into Arabic .
The main problem of this study is attributed to the fact that ESL or EFL learners may not be able to identify and understand the connotative meaning of barnyard verbs since these verbs are onomatopoeic (i.e,) a word that phonetically imitates, or suggests the source of sound that it describes. Therefore they may be unable to translate these verbs appropriately and accurately. For example, the verb "coo" has a denotative sense in that it refers to the natural sound of dove or pigeon , but when children "coo" , that means they speak gently which is a connotative meaning . Accordingly, the ESL or EFL learners may not know the connotative meaning of such verbs because these verbs have different associations and suggestions. Then, ESL or EFL learners may use different techniques in translating these verbs.
The most important conclusions that this paper has come to can be summarized as : firstly , denotative meaning of barnyard verbs has something to do with the use of words whose meaning suggests the onomatopoeic sense , whereas connotative meaning , has something to do with the meaning that is implied by a word apart from the thing which it describes explicitly ; secondly, denotatively speaking , barnyard verbs are phonetically described, whereas connotatively speaking , they are semantically described . Consequently , it is somehow easy to figure out denotative meaning of barnyard verbs , but it is hard to identify and understand connotative meaning of these verbs due to the fact that they have different meanings with different contexts ; thirdly , translating English barnyard verbs may cause a difficulty since that what might be expressed onomatopoeically in one language may not have a counterpart that reflects similar sound effects in another. Therefore ,  ESL or  EFL learners as well as the translators may resort to some techniques like equivalence , paraphrasing and  modulation to convey the propositional content (or  the connotative meaning) of these verbs .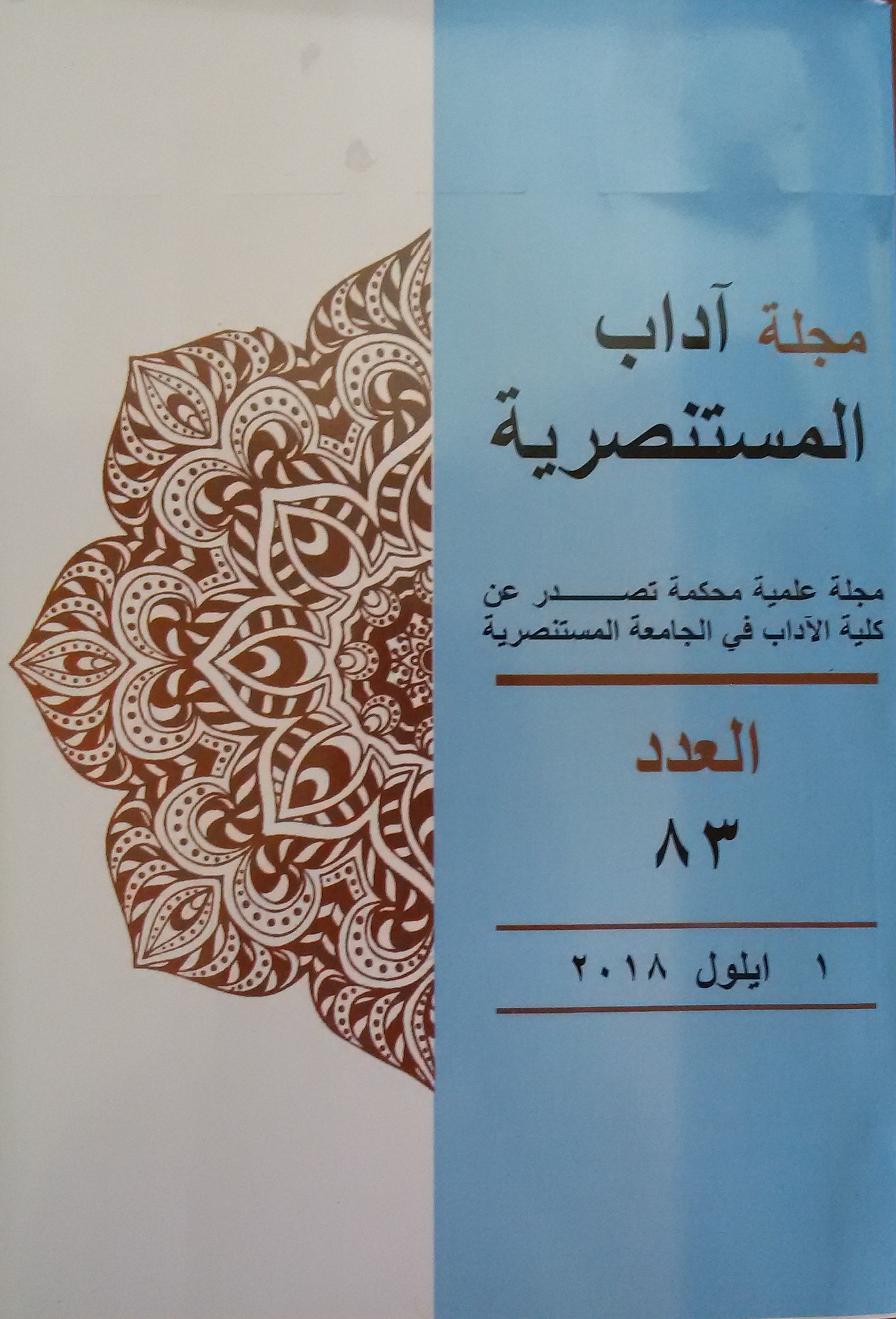 This work is licensed under a Creative Commons Attribution-NonCommercial-NoDerivatives 4.0 International License.
All rights reserved, is not entitled to any person of institution or entity reissue of this book, or part thereof, or transmitted in any form or mode of dodes of transmission of information, whether electronic or mechanical, including photocopying, recording, or storage.and retrieval, without written permission from the rights holders.