Politics and Media
Asst. Instructor Wasan F.Hadi
Abstract
Politics and media are of  a mutual effect on each other .Politics ,and since a long time ,takes its role on communities through affecting them , their life, and their choices. On the same respect media , on its role , creates the issues of public interest , widen the people's scope of thinking ,focusing on their social problems on one side, and helps them to get their Rights on the other side. This relation between politics and media creates power for politicians and subject through presenting them to people ,lets people think critically and makes the power of ideas , believes  , and social culture are the dominant over the field . This relation between politics and media let communities inform politicians how to behave and what people want from the politician .Political culture and political discourse have a role through making people think politically (critically) based on reason and cognition .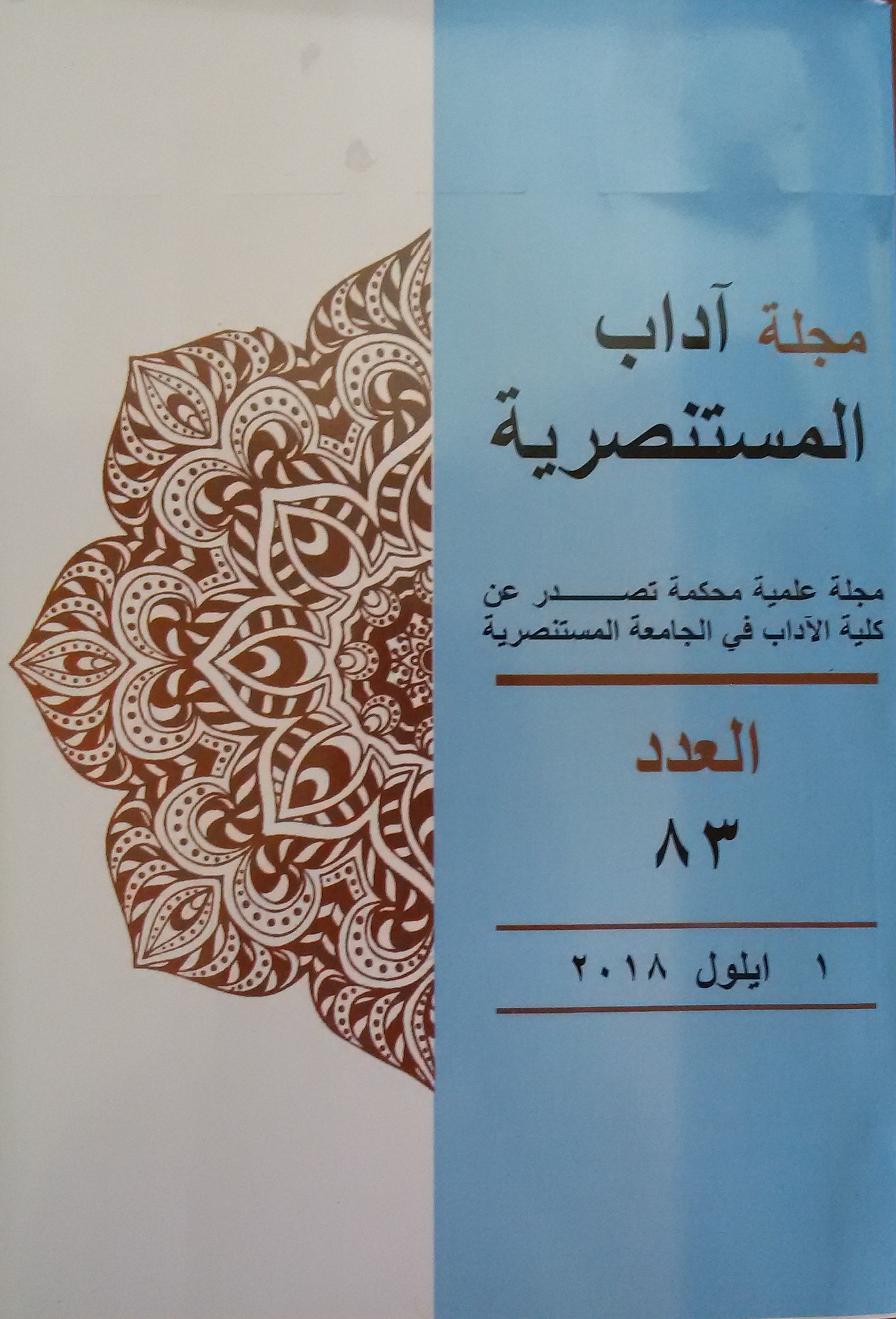 This work is licensed under a Creative Commons Attribution-NonCommercial-NoDerivatives 4.0 International License.
All rights reserved, is not entitled to any person of institution or entity reissue of this book, or part thereof, or transmitted in any form or mode of dodes of transmission of information, whether electronic or mechanical, including photocopying, recording, or storage.and retrieval, without written permission from the rights holders.