Al-Jawahiri's poetry at the stage of instability and Innovation (1932- 1968)
Assist. Prof. Dr. Jalal Abdullah Khalaf
Abstract
   The reader of Al-jawahiri's divan can clearly realize that his poetry underwent several stages according to the law of poetic development and literary elevation which control every stage. This law is influenced by the necessities of gradual development due to the influence of the poet's period and environment in the term of place , time and the surrounding circumstances. This development start with Al-jawahiri's early works(which was already dealt with in separate paper by the researcher ) passing through the stage of instability which mediate two contradictory stages, and ending with the stage of creation and forming. This paper deals with Al-jawahiri's poetry at the stage of instability and innovation. The paper include an introduction and the main c`onclusion arrived at, in addition to references.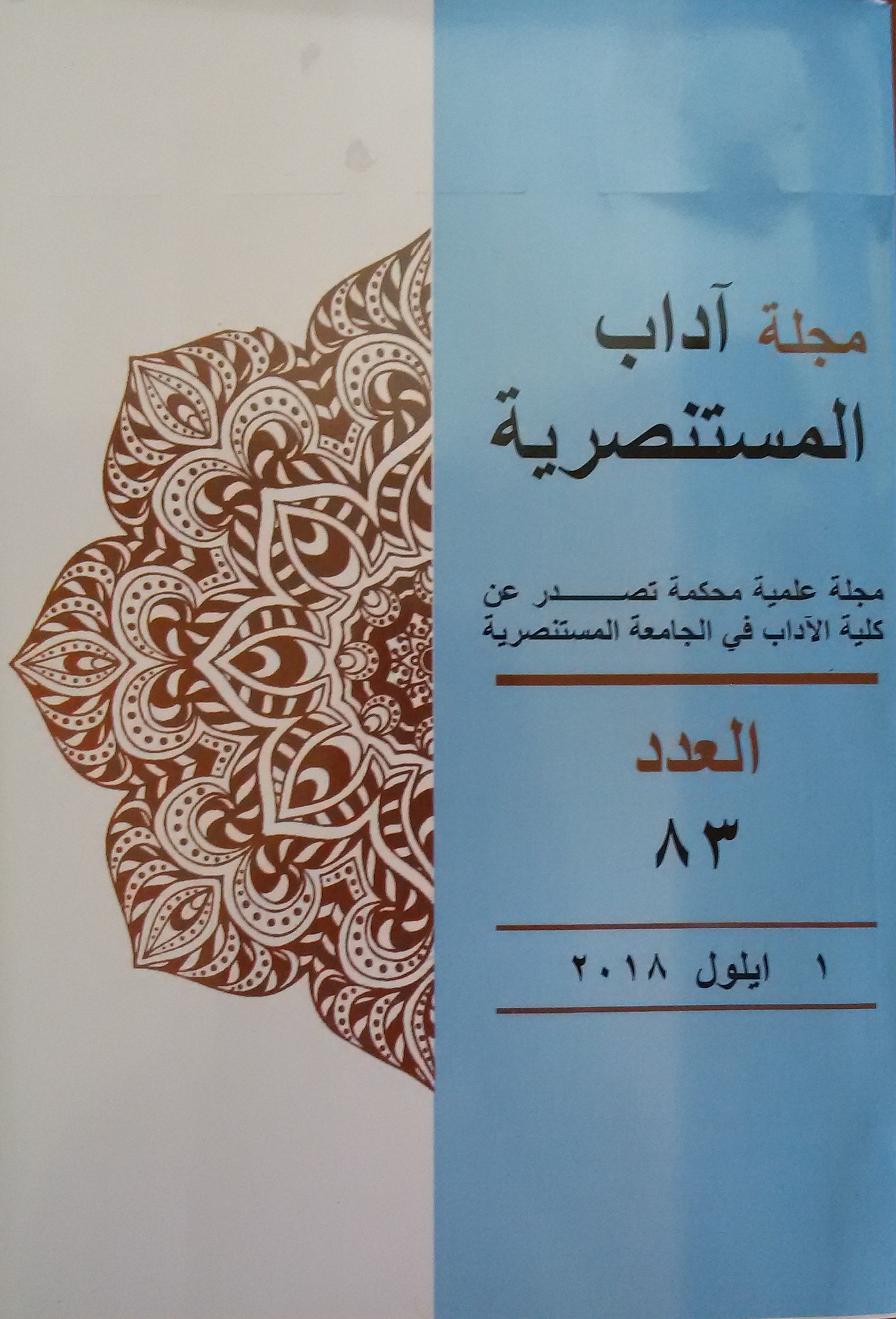 This work is licensed under a Creative Commons Attribution-NonCommercial-NoDerivatives 4.0 International License.
All rights reserved, is not entitled to any person of institution or entity reissue of this book, or part thereof, or transmitted in any form or mode of dodes of transmission of information, whether electronic or mechanical, including photocopying, recording, or storage.and retrieval, without written permission from the rights holders.