The motivational behavior and its relalion to Anyiety for the Kindergrten child
Instructor. D.Mayada Asaed Musa

Instructor. D.Mohammed Ibraheem Hussein
Abstract
The present research aimed at knowing the relationship the impulsive behavior and anxiety for the kindergarten children and for achieving this aim the researchers have constructed aqnestionnaire for the impulsive behavior which consists of (22)lest items and it has dbeen verified to ensure it's validity and reliability.The researchers has also adopted the qnestionnaire of the psychological diagnosis of anxiety for the years level (4-6) years which has been constructed by the American psychologists (Temple.R)(Dorki.M)and(Amen.F)and it consisted of (14) sitnations-The sample of the stndy consists of (300) child (male dfemal)from the formal kindergarten children which is attached to the second Dircctorate of Education. The results of the study have revealed that there is significant correiding relationship between the impulsive behavior and anxiety as the motivative behavior correlats or relates with the anxiety for the kindergarten child.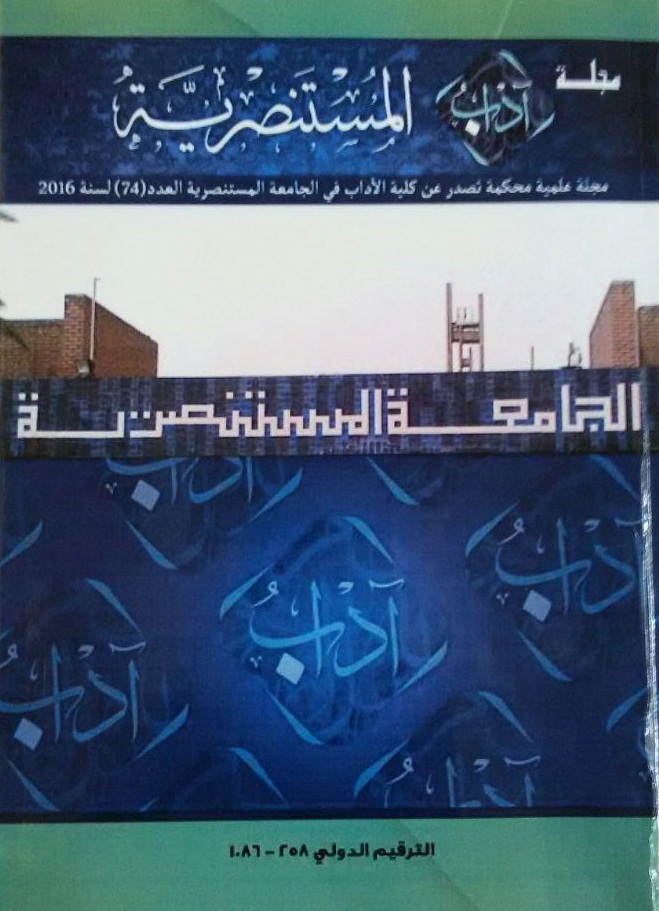 This work is licensed under a Creative Commons Attribution-NonCommercial-NoDerivatives 4.0 International License.
All rights reserved, is not entitled to any person of institution or entity reissue of this book, or part thereof, or transmitted in any form or mode of dodes of transmission of information, whether electronic or mechanical, including photocopying, recording, or storage.and retrieval, without written permission from the rights holders.