The role of applied anthropology in development of communities
Abstract
Anthropology's four subfields are cultural, archaeological, biological, and linguistic anthropology culture is a key aspect of human adaptability and success cultures are traditions and customs, transmitted through learning. That guide the beliefs and behavior of the people exposed to them cultural forces constantly mold and shape human biology and behavior. Cultural anthropology examines cultural diversity of the present and recent past.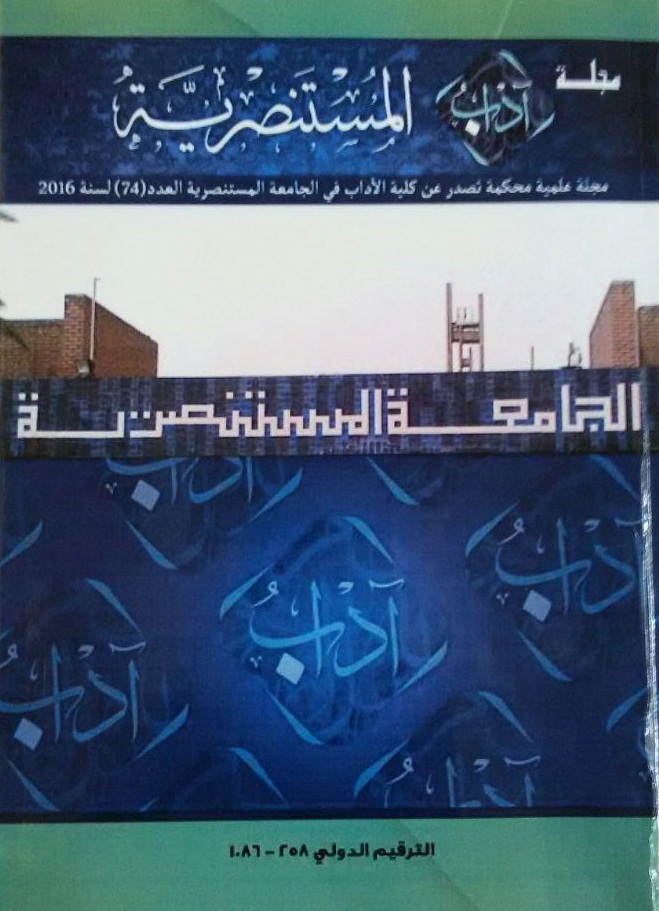 This work is licensed under a Creative Commons Attribution-NonCommercial-NoDerivatives 4.0 International License.
All rights reserved, is not entitled to any person of institution or entity reissue of this book, or part thereof, or transmitted in any form or mode of dodes of transmission of information, whether electronic or mechanical, including photocopying, recording, or storage.and retrieval, without written permission from the rights holders.