A Pragmatic Study of Peripheral Modification of Request in Selected Political Speeches
Assist. Inst. Zainab Saad Mohammed
Abstract
Despite the range of request strategies that could be used in various situations with different people for various purposes and in various ranges of politeness, still people use different peripheral modifications to show more solidarity. These modifications are of different types and meanings. Their usage doesn't affect the request; on the contrary, they can be used to intensify or to mitigate the request . Many studies have investigated the act of request, yet no one had studied request strategies and the peripheral modifications used in political speech which are usually spoken by people who hold higher status as well as power that enable them to speak without no need for modifications. This research aims to study these modifications( if there is any) in selected political speeches. It also aims to study the request strategies used in these speeches.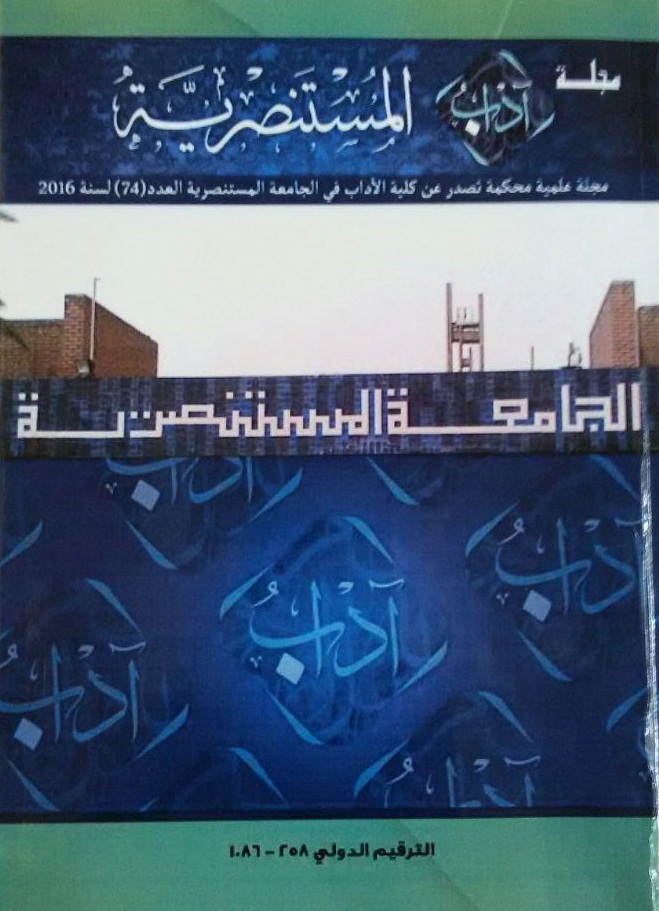 This work is licensed under a Creative Commons Attribution-NonCommercial-NoDerivatives 4.0 International License.
All rights reserved, is not entitled to any person of institution or entity reissue of this book, or part thereof, or transmitted in any form or mode of dodes of transmission of information, whether electronic or mechanical, including photocopying, recording, or storage.and retrieval, without written permission from the rights holders.