Muhammad Mahdi al-Wahhab His views and positions in the Iraqi Council of Representatives (1954 - 1958)
Abstract
his paper deals with one of the characters parliamentary in Iraq in the royal era, a MP Mohammad Mehdi Wahab Vice Karbala, as it was addressed to his life and lineage and the beginnings of his career, especially after graduating from the Faculty of Law and the practice of law, he became a deputy to the parliament for the period between (1954-1958) during which all he could serve the Iraqi people in general and Karbalaye special representative for his area where he grew up (Karbala) courses electoral thirteenth and fifteenth, was to interventions and comments a big impact on the topics discussed in the parliament, which characterized the activity and vitality in most of the sessions of the Council of Representatives of Iraq .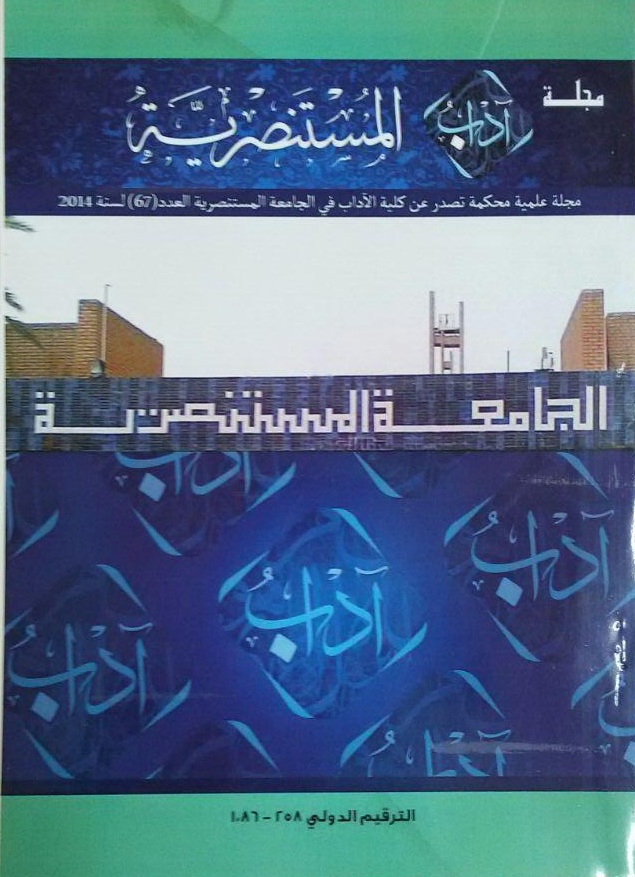 This work is licensed under a Creative Commons Attribution-NonCommercial-NoDerivatives 4.0 International License.
All rights reserved, is not entitled to any person of institution or entity reissue of this book, or part thereof, or transmitted in any form or mode of dodes of transmission of information, whether electronic or mechanical, including photocopying, recording, or storage.and retrieval, without written permission from the rights holders.