Movement of the tribes in the Middle and Near Euphrates 1935 - 1936
Abstract
This movement is considered one of the most important movements in the history of modern Iraq that was led by a group of sheikh tribal heads in the areas of the Middle and Near Euphrates in Diwaniyah, Nasiriyah, Samawah down to Al-Shuyukh Suq .There were many reasons behind these movements, most important of which was law of lands settlement and National Defence No. (9) of the year 1934, as well as the law of compulsory military service which faced strong opposition from politicians and tribal heads .After several meetings held by politicians and heads of tribes a number of demands evolved most important of which was the change of the ruling ministry, dissolution of the parliament, and the quick imposition of laws were .However, the fast-moving events turned the movements into an armed conflict, resulting in cut railway and communications, attacking police stations and government departments. So it became necessary for the army, which represented the ruling power, to intervene and to martial laws proclaimed in conflicting areas.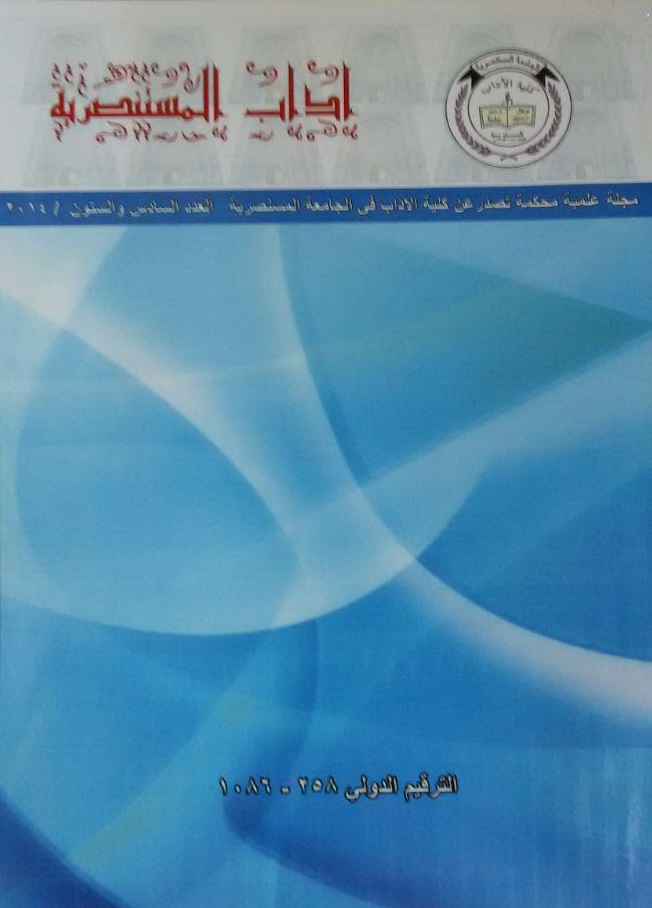 This work is licensed under a Creative Commons Attribution-NonCommercial-NoDerivatives 4.0 International License.
All rights reserved, is not entitled to any person of institution or entity reissue of this book, or part thereof, or transmitted in any form or mode of dodes of transmission of information, whether electronic or mechanical, including photocopying, recording, or storage.and retrieval, without written permission from the rights holders.