Effects of the geographical construction of dams and reservoirs on rivers flowing permanent (Hamrin dam model)
Abstract
Despite the significant benefits achieved by projects large water (dams and reservoirs ) , but it stands in a hostile environment , with lead and in the long run to the degradation of water resources and threatening the water security of the population depend on them , as well as the deterioration of aquatic life and wildlife nearby , and Iraq has the types of multiple dams and reservoirs built mostly to control flooding in the Tigris and Euphrates , and the distribution of water on agricultural land , especially dam Hamrin , who established to control the behavior volatile Diyala River , on and off the risk of flooding that was threatening the city of Baghdad , so it 's projects dams and reservoirs Iraqi economic benefit large, negative effects are limited, but that what ails the Iraqi rivers of the negative impacts of dams in the amount of incoming water or water quality , most of which comes from the giant irrigation projects built on the Euphrates and Tigris rivers and their tributaries by the riparian neighbors on both rivers .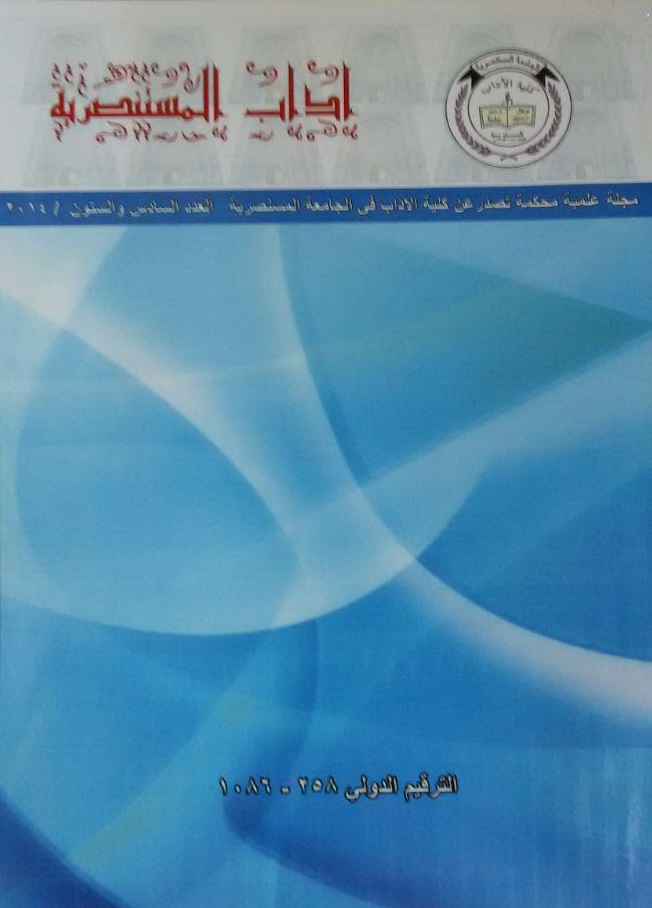 This work is licensed under a Creative Commons Attribution-NonCommercial-NoDerivatives 4.0 International License.
All rights reserved, is not entitled to any person of institution or entity reissue of this book, or part thereof, or transmitted in any form or mode of dodes of transmission of information, whether electronic or mechanical, including photocopying, recording, or storage.and retrieval, without written permission from the rights holders.