The Educational Implications of Family Rights in the sublime Sunna of the Prophet
Hanan Falah Hasan Hatam Jasim Aziz
Abstract
1.Contributing in projecting the role of the Islamic education in formulating the Muslim's life and directing it, and assuring the importance of stemming from the texts of the Holy Quran and the sublime Sunna of the Prophet, to tackle the multiple society issues, find the solutions for its different problems and the non-reliance on the exported education styles which do not match Islam's values and do not consider the specialties of the Muslim society. 2.The topic significance is shown through its importance related to the Sunna of the Prophet as this study being an attempt to expose the aspects of concern and care paid by the Islamic law (sharia) to the family through the rights it showed in Islam. 3.This study serves the family by providing the awareness to the parents both in knowing their rights as well as the rights of sons.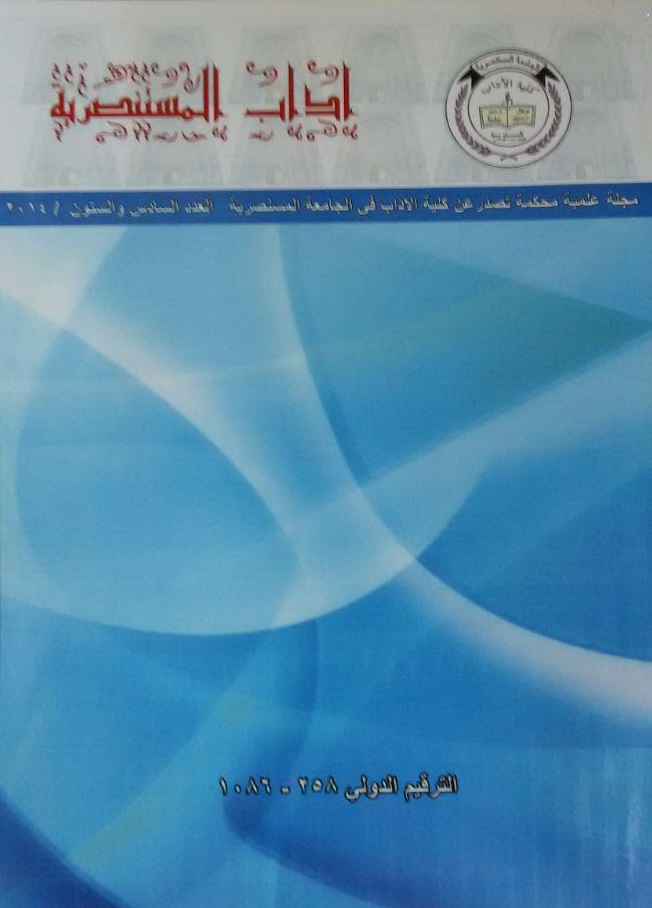 This work is licensed under a Creative Commons Attribution-NonCommercial-NoDerivatives 4.0 International License.
All rights reserved, is not entitled to any person of institution or entity reissue of this book, or part thereof, or transmitted in any form or mode of dodes of transmission of information, whether electronic or mechanical, including photocopying, recording, or storage.and retrieval, without written permission from the rights holders.