تقييم مواقع الانترنت
Abstract
This study aims to : 1-Identify the pronouns in Arabic language and English .2-Show the importance of the pronouns in both languages.3-Prove the pronouns are definite in both languages. 4-Prove the pronouns are different in the definition in both languages. 5-Show divisions of the pronouns in both languages.6-Show the cases of the pronouns : nominative, accusative, genitive in both languages. 7-Prove the similarities of the pronouns between the languages are more than their differences.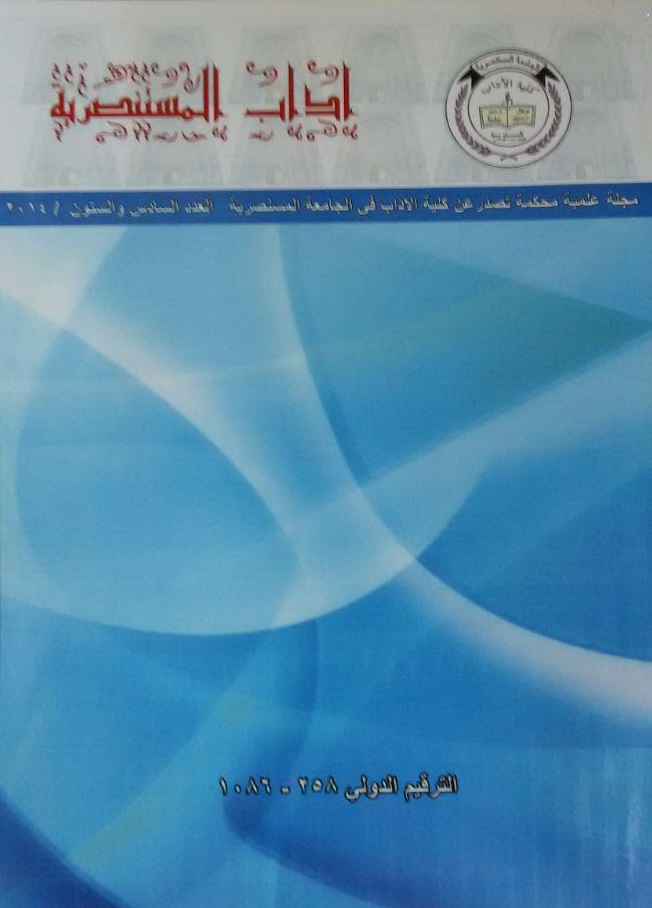 This work is licensed under a Creative Commons Attribution-NonCommercial-NoDerivatives 4.0 International License.
All rights reserved, is not entitled to any person of institution or entity reissue of this book, or part thereof, or transmitted in any form or mode of dodes of transmission of information, whether electronic or mechanical, including photocopying, recording, or storage.and retrieval, without written permission from the rights holders.