Linguistic Shatharat of Surat An-Nabaa
Abstract
The study, in the words of the Koran from recent studies, in particular the significance of words and the suitability of the context we have tried in this research study aspects of Surat An- Nabaa the same as the change between acts and words of the crowds, and the meaning that came to him (it was), and the significance of names and use instead of acts, and other matters they well found out in this study.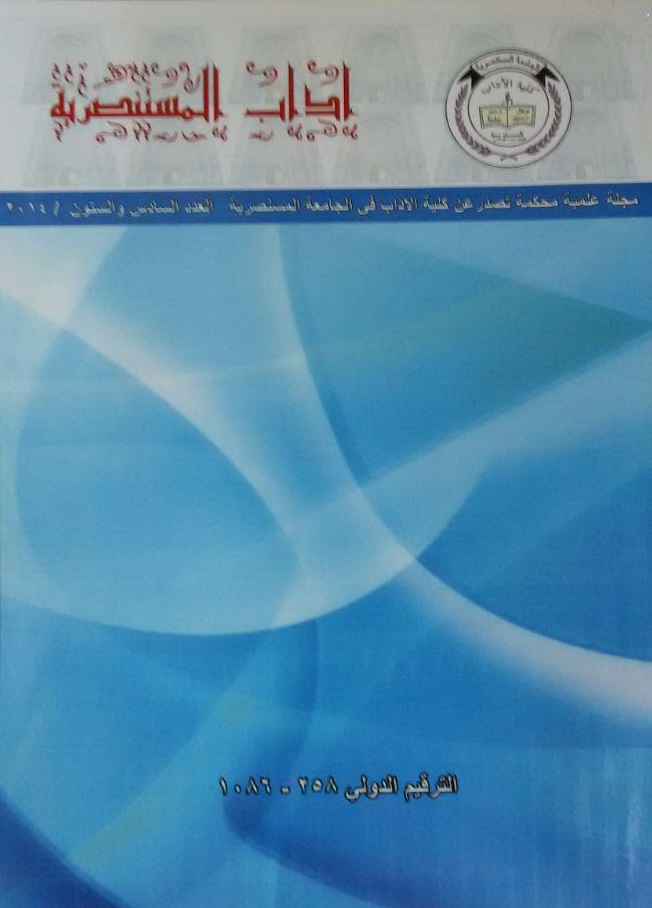 This work is licensed under a Creative Commons Attribution-NonCommercial-NoDerivatives 4.0 International License.
All rights reserved, is not entitled to any person of institution or entity reissue of this book, or part thereof, or transmitted in any form or mode of dodes of transmission of information, whether electronic or mechanical, including photocopying, recording, or storage.and retrieval, without written permission from the rights holders.