the red sea and the Arab-Israeli conflict
Lecture: ahlam ahmed essa
Abstract
The growing geostrategic importance of the Red Sea and its capabilities and its economic potential and wealth require a solution to the internal and external conflicts, which cost the scourge of the region claimed the lives of a lot of the people because of one of the Arab Israeli intervention in the countries of the dangerous Red Sea This requires states Red Sea approach to building a society Arabic economic, democratic and spreading peace and security for all peoples, and to stop aggressive policies, and the use of force and the threat should be held Charter of security defense for all countries of the Red Sea or regional organization annexed all of the province , Or full-time for fruitful cooperation in various fields to ensure the interests of their peoples and happiness and Rvahea, that the area of the Red Sea are poised to be a zone of peace if it agreed with the United States as a superpower has interests in peaceful cooperation, and some of them can be formed unions formats according to prevailing private Secession movements and fighting continued between shades of the same people, or between one country and another, and get rid of the border problems and ethnic and thus be an oasis of peace and cooperation, rather than an arena of war and conflict.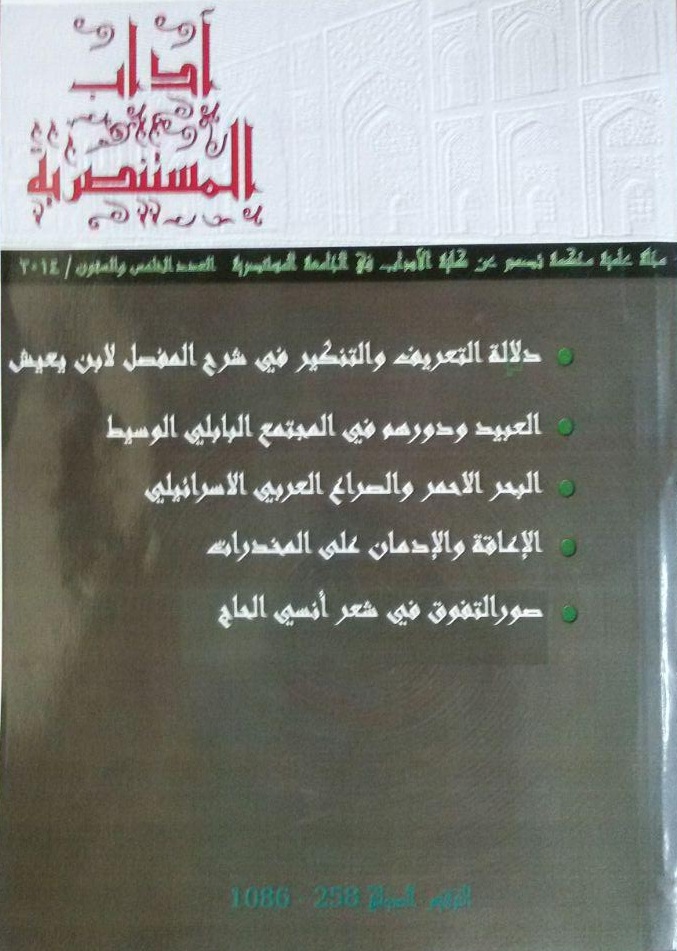 This work is licensed under a Creative Commons Attribution-NonCommercial-NoDerivatives 4.0 International License.
All rights reserved, is not entitled to any person of institution or entity reissue of this book, or part thereof, or transmitted in any form or mode of dodes of transmission of information, whether electronic or mechanical, including photocopying, recording, or storage.and retrieval, without written permission from the rights holders.