Change in the pattern of values among the student Of university of Ibb
Dr. Abdullah Mohammed Al-Salahi
Abstract
This study aimed to identify the pattern of values among two samples of Yemeni students selected from Ibb University during the academic years of 2004-2005 (N=388) and 2012-2013 (N=524), and whether the difference between the two samples regarding such values is statistically significant according to their gender, field of study and area of residence. Allport, Vernon and Lindsey scale of values was adapted and given to both samples. The results showed that religious values have occupied the first rank, followed by social, political, theoretical, economic and aesthetic values. Having calculated the values of all students, males and females whose fields of studies are humanitarian and scientific, rural or urban, it was found that religious values ranked the first, followed by social ones. Aesthetic values ranked the last. With regard to theoretical, economic, political and religious values, they have alternated in ranks; third, fourth and fifth. Statistical significant differences between the two samples were revealed in favor of the first sample (2004-2005) in the theoretical, economic, political and religious values and there was statistical significant differences in favor of the second sample (2012-2013) only in aesthetic values.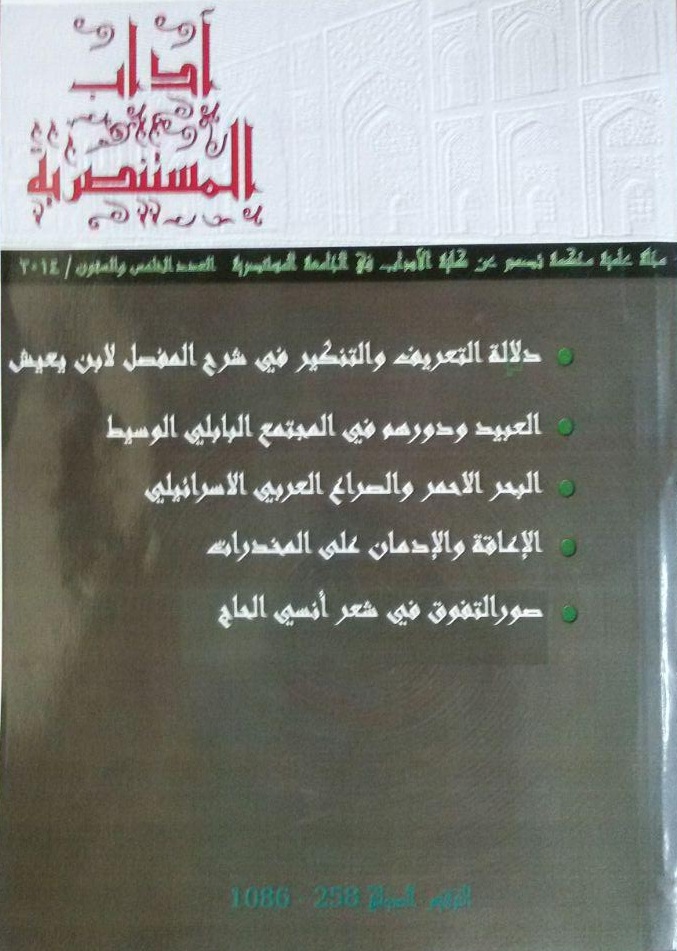 This work is licensed under a Creative Commons Attribution-NonCommercial-NoDerivatives 4.0 International License.
All rights reserved, is not entitled to any person of institution or entity reissue of this book, or part thereof, or transmitted in any form or mode of dodes of transmission of information, whether electronic or mechanical, including photocopying, recording, or storage.and retrieval, without written permission from the rights holders.