Mortalism in Marlowe's Doctor Faustus
Abstract
This paper attempts to explore Christopher Marlowe's prima facie implausible view of the mortality of human soul as reported by his contemporaries and implicitly expressed in Doctor Faustus and its similarity with Averroes' concept of the mortality of the Individual passive intellect as conveyed in his commentaries on Aristotle's De Anima. Averroes is known to have three types of commentary on the De Anima: The Long, The Middle and the Epitome. The most important commentary was The Long Commentary on Aristotle's "De Anima," which was available to Marlowe in Latin translation in 1575. The paper also examines the probable channels in which Averroes' philosophical views passed through to reach the Elizabethan scholars in the sixteenth century.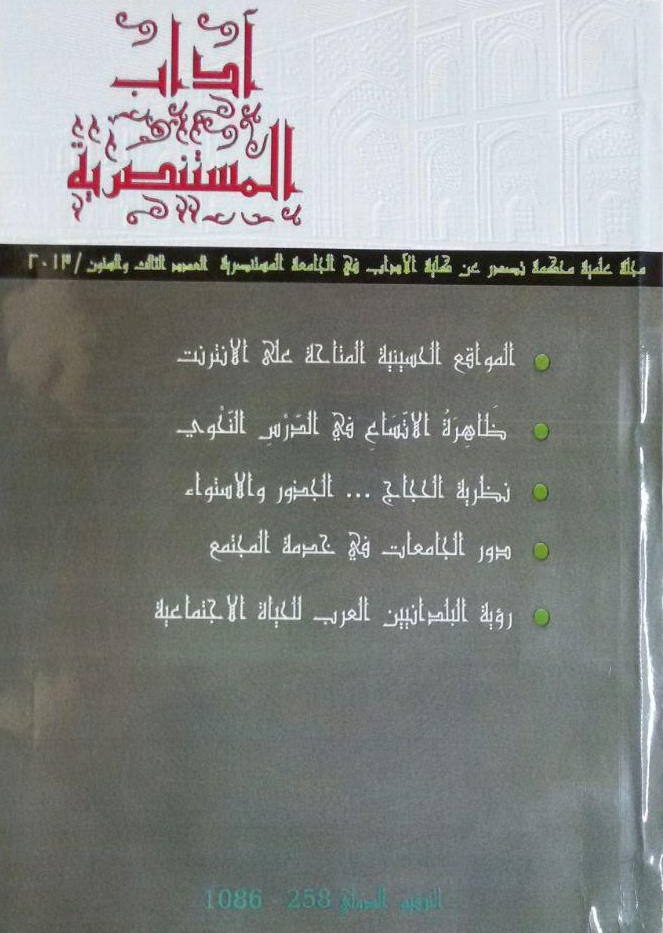 This work is licensed under a Creative Commons Attribution-NonCommercial-NoDerivatives 4.0 International License.
All rights reserved, is not entitled to any person of institution or entity reissue of this book, or part thereof, or transmitted in any form or mode of dodes of transmission of information, whether electronic or mechanical, including photocopying, recording, or storage.and retrieval, without written permission from the rights holders.