Automated indexing of journal articles: An Empirical Study
Abstract
This study aims to establish a model of electronic data base for Collage of Arts periodicals in Mustansiriya University. It aims to adopt the experimental approach. The articles were expressed by key words after returning to the subject headings. The articles were scanned and stored in the WINISIS system. The most important results were providing a lot of selections, the easy of using by beneficiaries and officials, the possibility of changing, omitting and addition, the easy of regaining information in more than one way. It is important to support this approach and provide whatever needed qualified servants, devices and tools to guarantee the success of this method. The workers have to be encouraged to use key words with abstract written in Arabic for the foreign published researches. The research may even be in other language than English. It is also important to encourage libraries which use this service to exchange data automatically with other libraries use the same service to save money, effort and time. It is better to display this data on the net to have a good income that spend later on the library' promoting.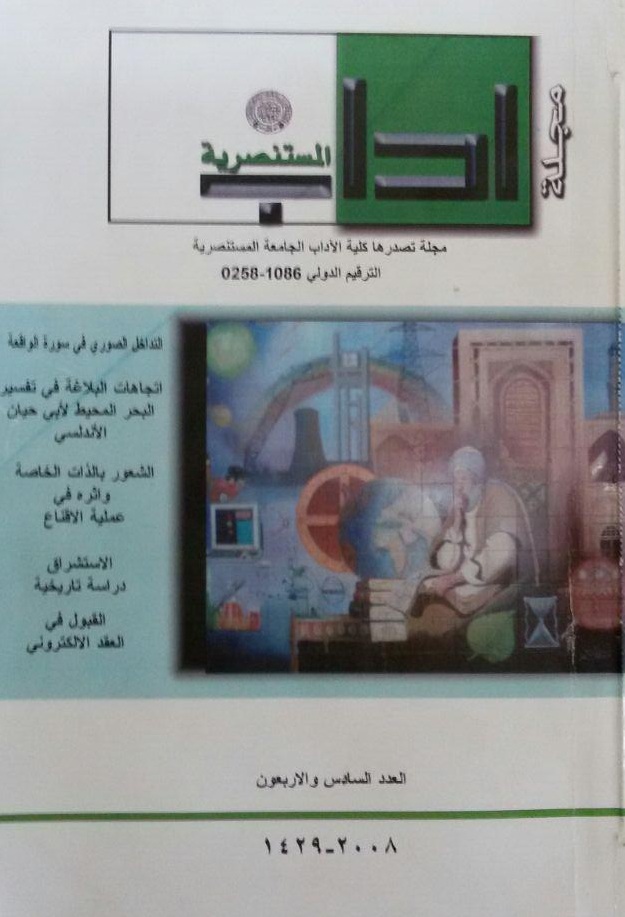 This work is licensed under a Creative Commons Attribution-NonCommercial-NoDerivatives 4.0 International License.
All rights reserved, is not entitled to any person of institution or entity reissue of this book, or part thereof, or transmitted in any form or mode of dodes of transmission of information, whether electronic or mechanical, including photocopying, recording, or storage.and retrieval, without written permission from the rights holders.