German civil war in 1866 And their impact on European relations
Abstract
Is a civil war, German or war seven weeks in 1866 between Prussia and Austria, a landmark event and an important part in European history talk, what occupied the importance of the part of an investigation units German, Italian, and the reflection effects on the formulation of the positions of European international and followed the results of countries and peoples of Europe, came the war, which is Bismarck Aabha and its maker's main conditions of European extreme importance and complexity, in the midst of developments and changes were taking place in Europe and in America, as Italy was engaged in conflicts and wars to achieve unity of nationalism, and live in Russia and with Europe, a new phase and turning point in their march towards German unity take Bismarck as prime minister where in 1862 and that the pace of its first steps towards unity in the war he fought in conjunction with Austria against Denmark in 1864, and was France, which sent its military campaign to Mexico in 1861 is still designated as being of developments in Europe and monitors the policy of Bismarck and the results they may have, and the U.S. United experienced years of civil war in the years 18611865, in addition to the developments and important events in the Balkans and its impacts on international relations in Europe, we try in this paper to shed light on the causes of civil war Germany in 1866 and their impact on international relations in Europe and the outcomes in the framework of German and Italian units. There are two important issues in the framework of understanding of the factors and reasons that led to the establishment of civil war, German, and contributed in the formulation of international conditions for the payment of the like, are the gun and Holstein and Hzwaik, as they contributed in the formation of the positions of European countries and made parties to international politics European determine their positions on the light of the interests of these issues .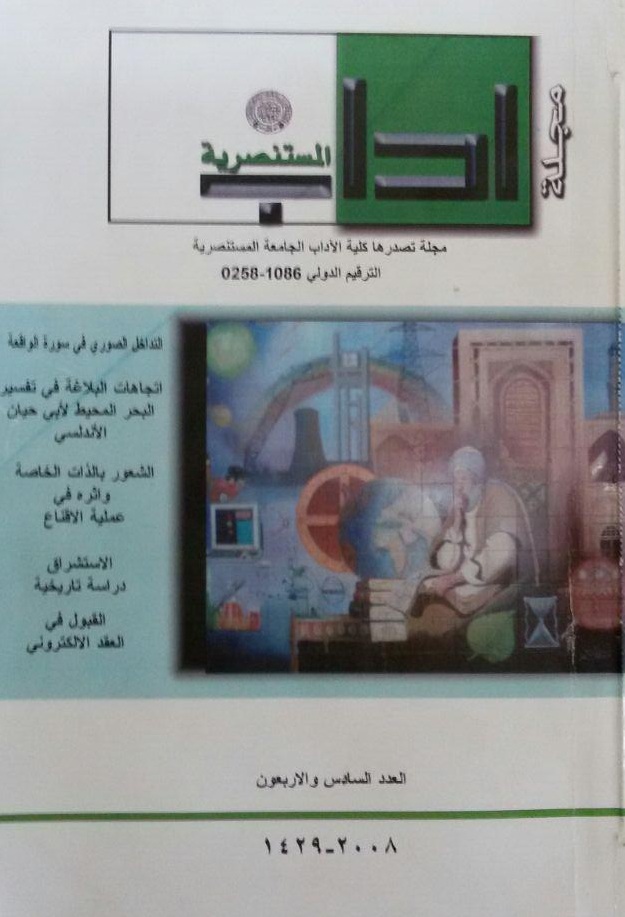 This work is licensed under a Creative Commons Attribution-NonCommercial-NoDerivatives 4.0 International License.
All rights reserved, is not entitled to any person of institution or entity reissue of this book, or part thereof, or transmitted in any form or mode of dodes of transmission of information, whether electronic or mechanical, including photocopying, recording, or storage.and retrieval, without written permission from the rights holders.