Crime memorable In procedural law
Bassem Jamil Hussein al-Musawi
Abstract
The subject of research by the procedural rules pertaining to the crime memorable, it has passed a law making a series of action and that in fact the realization of a lawsuit originally dating back to the investigators, investigating magistrates granted to Memberlist judicial which is a non-judicial practice as an exception in cases of crime memorable because they pose a breach of the rules of normal processing requires a set of procedural rules differ from the force in the crime is memorable. We have chosen to write on this subject to the dictates of legal texts relating to actions taken in the crime remarkable importance because it opens the door to a series of measures the most serious such as arrest and search of that came the laws of criminal procedure mentioned and to identify those who carried out these procedural rules designed to inflict punishment on the offender at the same time a guarantee in order to achieve protection of the rights and freedoms of individuals and maintain the stability of society entity.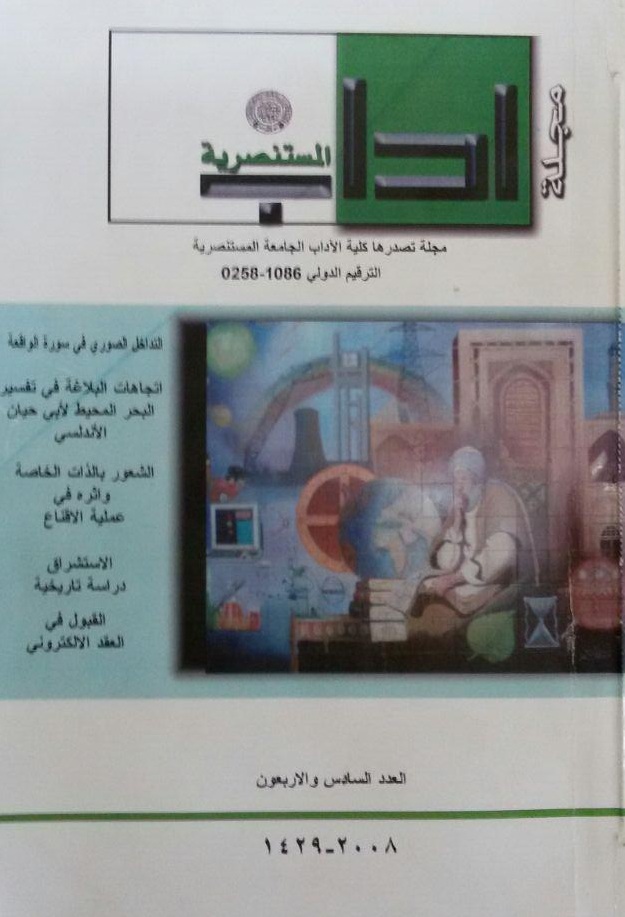 This work is licensed under a Creative Commons Attribution-NonCommercial-NoDerivatives 4.0 International License.
All rights reserved, is not entitled to any person of institution or entity reissue of this book, or part thereof, or transmitted in any form or mode of dodes of transmission of information, whether electronic or mechanical, including photocopying, recording, or storage.and retrieval, without written permission from the rights holders.